Former Postal Service Worker Convicted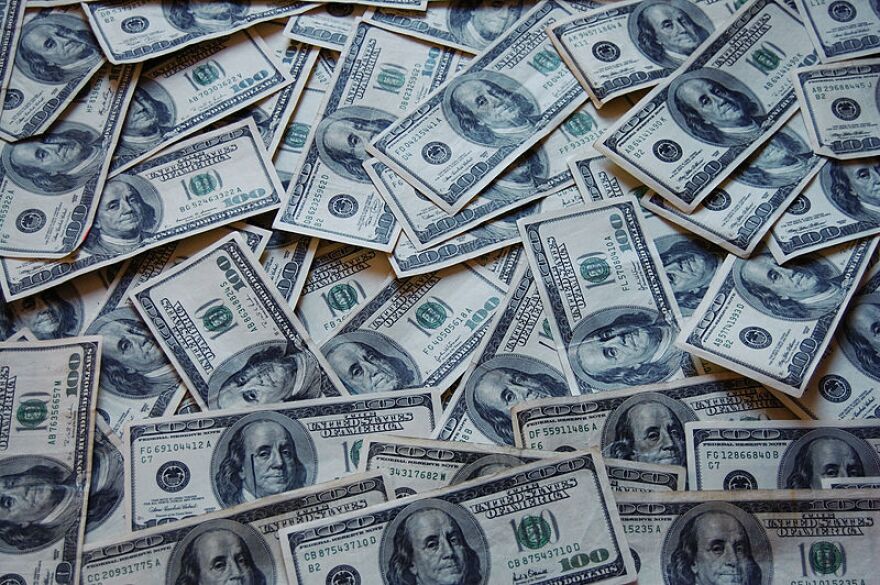 A 29-year-old Fairview woman has been convicted on a federal charge of stealing from the U.S. Postal Service.
The government says Ceressa B. Patterson pleaded guilty Thursday to one count of embezzling nearly $2,000 from the Postal Service. She had worked at the Pentress Post Office.
The theft involved proceeds from the sale of money orders and stamps.
Federal prosecutors say Patterson entered her plea in Clarksburg. She faces up to 10 years in prison and a fine of up to $250,000.