Judges Set to Decide Longtime Marmet Mayors Status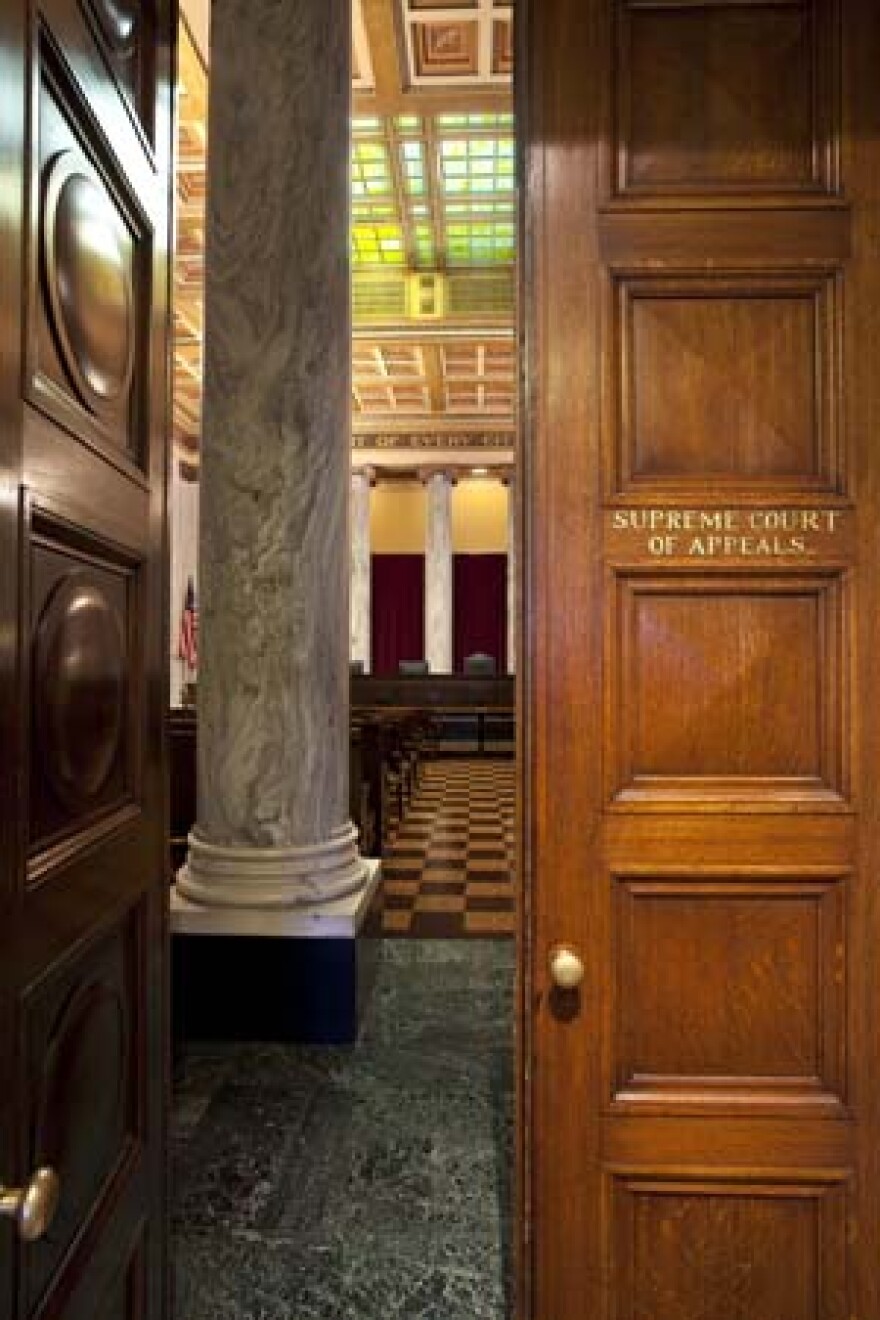 A three-judge panel is set to decide whether Marmet Mayor Bill Pauley should be removed from office.
The Charleston Gazette-Mail reports the West Virginia Supreme Court ordered the hearing Wednesday. It will be held in February in Kanawha County.
Pauley faces removal after 99 residents signed a petition saying they wanted him removed.
The complaint says Pauley encouraged ineligible voters who weren't Marmet residents to cast votes during early voting in 2013.
Pauley entered a conciliation agreement, similar to a plea bargain, with the state Ethics Commission Sept. 29 over two counts of violating the state Ethics Act for personal gain.
Pauley has been mayor of Marmet for 37 years. In November, he denied any wrongdoing to the newspaper.
He will have a chance to appeal pending the judges' ruling.