Bluefield Construction Company to Pay Back Wages, Penalties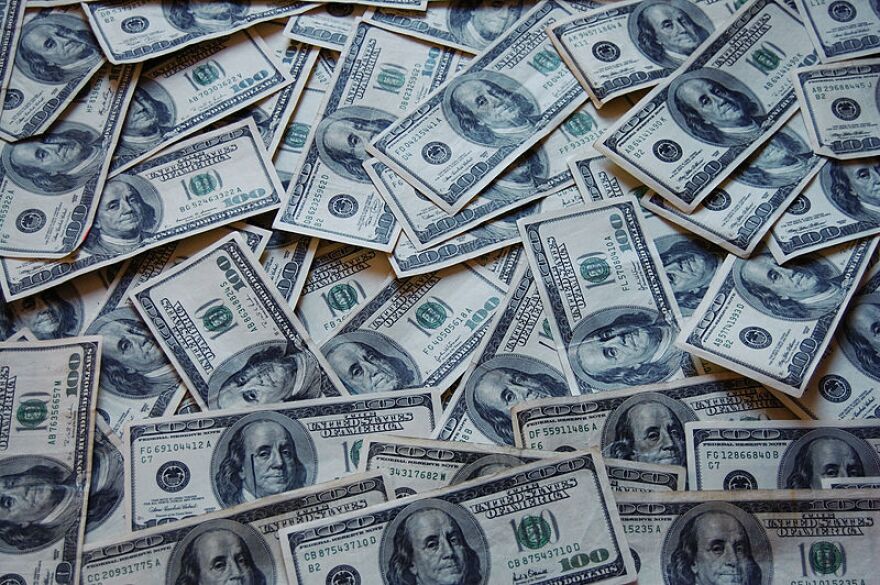 A Bluefield construction and excavation company has agreed to pay more than $98,000 in back wages and damages to 19 workers denied overtime pay.
The U.S. Department of Labor says DCI/Shires Inc. and its officers also agreed to pay $7,106 in civil penalties under a consent judgment filed in U.S. District Court in Charleston.
The agency said Thursday in a news release that the employees were not paid the required overtime rate when they worked more than 40 hours in a workweek.
An investigation by the department's Wage and Hour Division found that employees received straight-time pay for overtime hours in separate checks. The department says records initially provided by the company falsely showed fewer hours than the employees had worked.