State Issues $21K in Unclaimed Assets to Organizations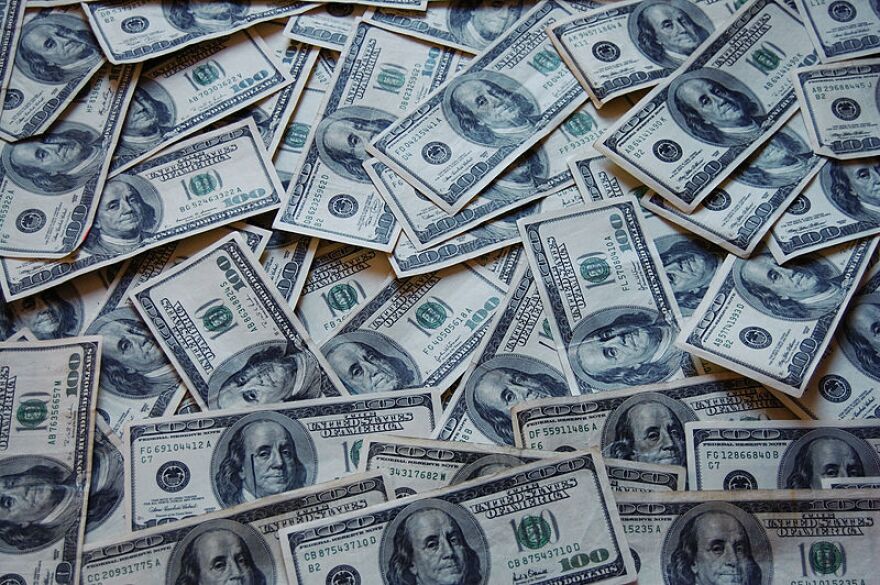 The state Treasurer's Office has issued more than $21,000 in unclaimed assets to churches and organizations including Habitat for Humanity.
The Charleston Gazette-Mail reports state treasurer John Perdue presented six checks during a ceremony Tuesday.
The largest check, totaling $8,549 went to the Rev. Lawrence Gallagher Foundation which provides support for Charleston's St. Agnes Catholic Church.
Habitat for Humanity of Kanawha and Putnam also received a check for $4,785, which will go directly toward its Fund for Humanity.
The churches that received checks included Teays Valley Presbyterian, Spirit Life Fellowship in Dunbar, The Glorious Church of God in Huntington and Second Presbyterian Church in Huntington.
Since July 1, the office says it has returned $4.6 million in unclaimed property to West Virginia residents and organizations.