Report Says State Revenues $115M Short of Projections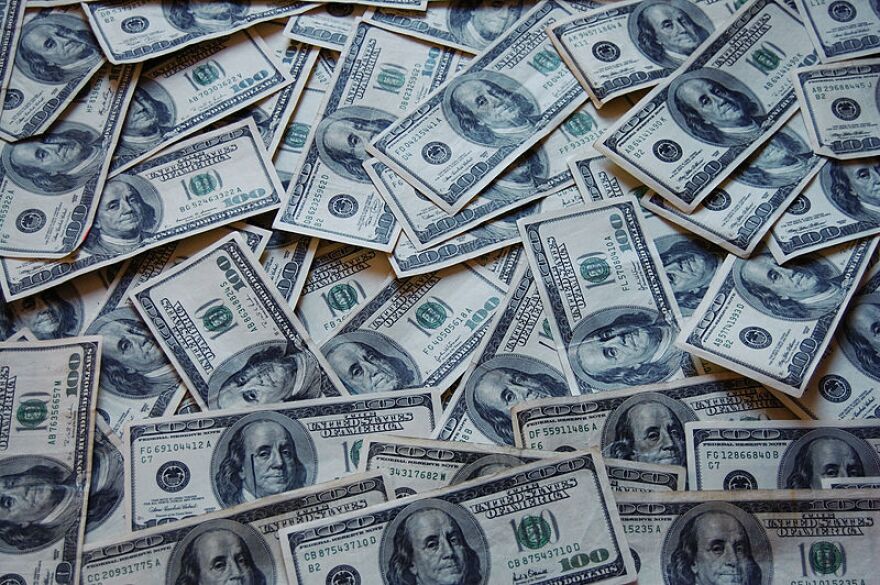 The West Virginia Department of Revenue says state finances continue to lag.
As of Nov. 30, the state had collected about $115 million less than expected. The cumulative total of $1.52 billion also is about $83 million less than the state had collected at the same time a year.
For the month of November alone, General Revenue Fund collections were $290 million — nearly $23 million below projections, and 1.6 percent below prior year receives.
Revenue Cabinet Secretary Robert S. Kiss says the state continues to see a big decline in severance tax collections, as well as a lack of growth in personal income tax and sales tax revenue.