Federal Court Officials Warn of Jury Service Scam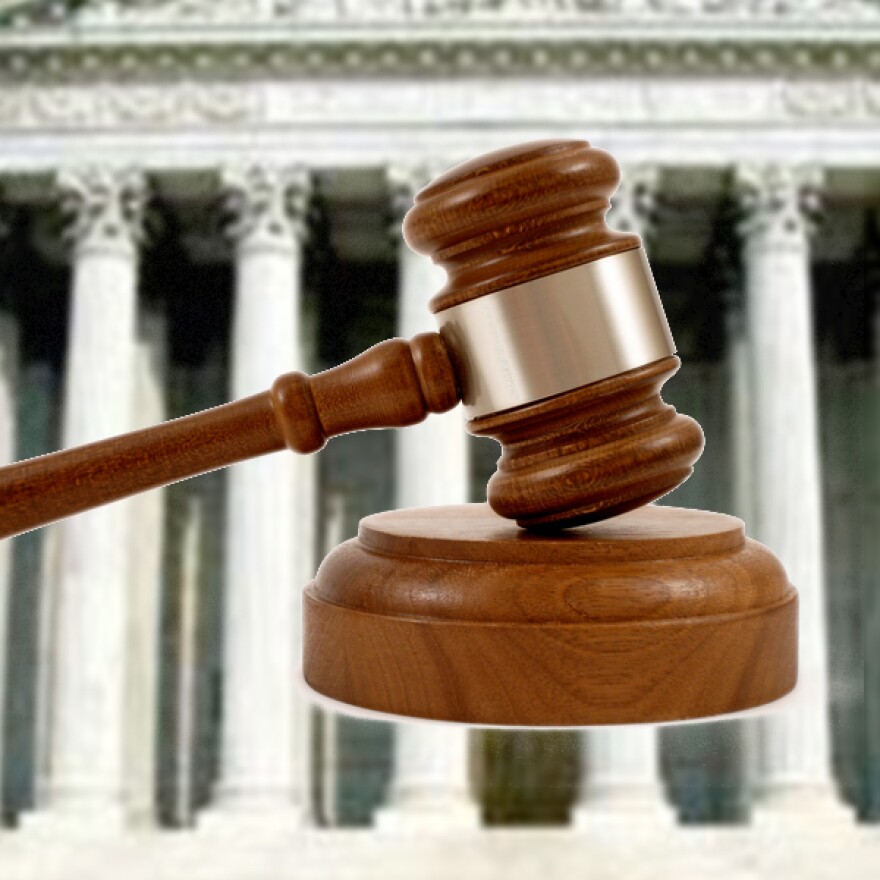 Federal court officials in the Southern District of West Virginia are warning residents about a scam involving jury service.
Officials say residents have reported being called by someone claiming to represent the court. The caller says the resident failed to report for grand jury duty, that an arrest warrant has been issued, and there will be a fine.
The caller then instructs the victim to pay the fine by credit card or by obtaining a prepaid card. The victim is also given the option of appearing in federal court the next business day.
Court officials say they don't call jurors, or anyone else, asking for fine payments, credit card numbers or any other personal information.
Calls of this type can be reported to the FBI at 304-346-2300.