WVU Officials Opening 1st Alumni Chapter in Middle East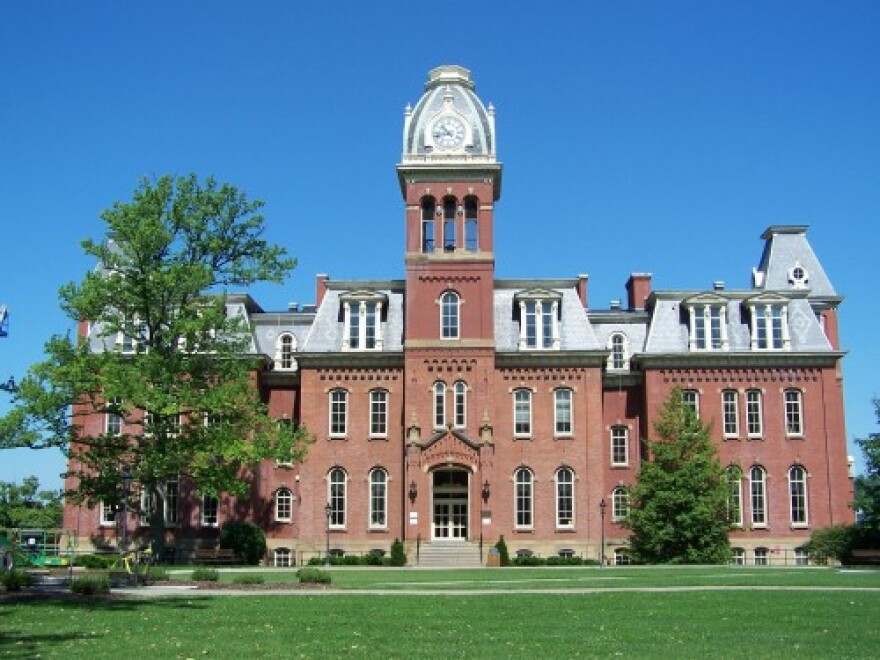 West Virginia University officials are opening the school's first alumni chapter in the Middle East.
WVU says in a news release that President Gordon Gee is leading a group of faculty and staff on a trip this week to Bahrain, Kuwait and Qatar.
The group will establish a WVU alumni chapter in Kuwait, which already has a partnership with the WVU School of Dentistry.
The trip also includes signings to extend a partnership with the Royal University for Women in Bahrain and to establish a partnership with Qatar University.
WVU dental school dean Tom Borgia also plans to travel to Saudi Arabia to meet with the University of Dammam's dental school dean.
Gee says the entire trip should help bolster WVU's global presence.