Gubernatorial Candidate Furious Over Privacy Breach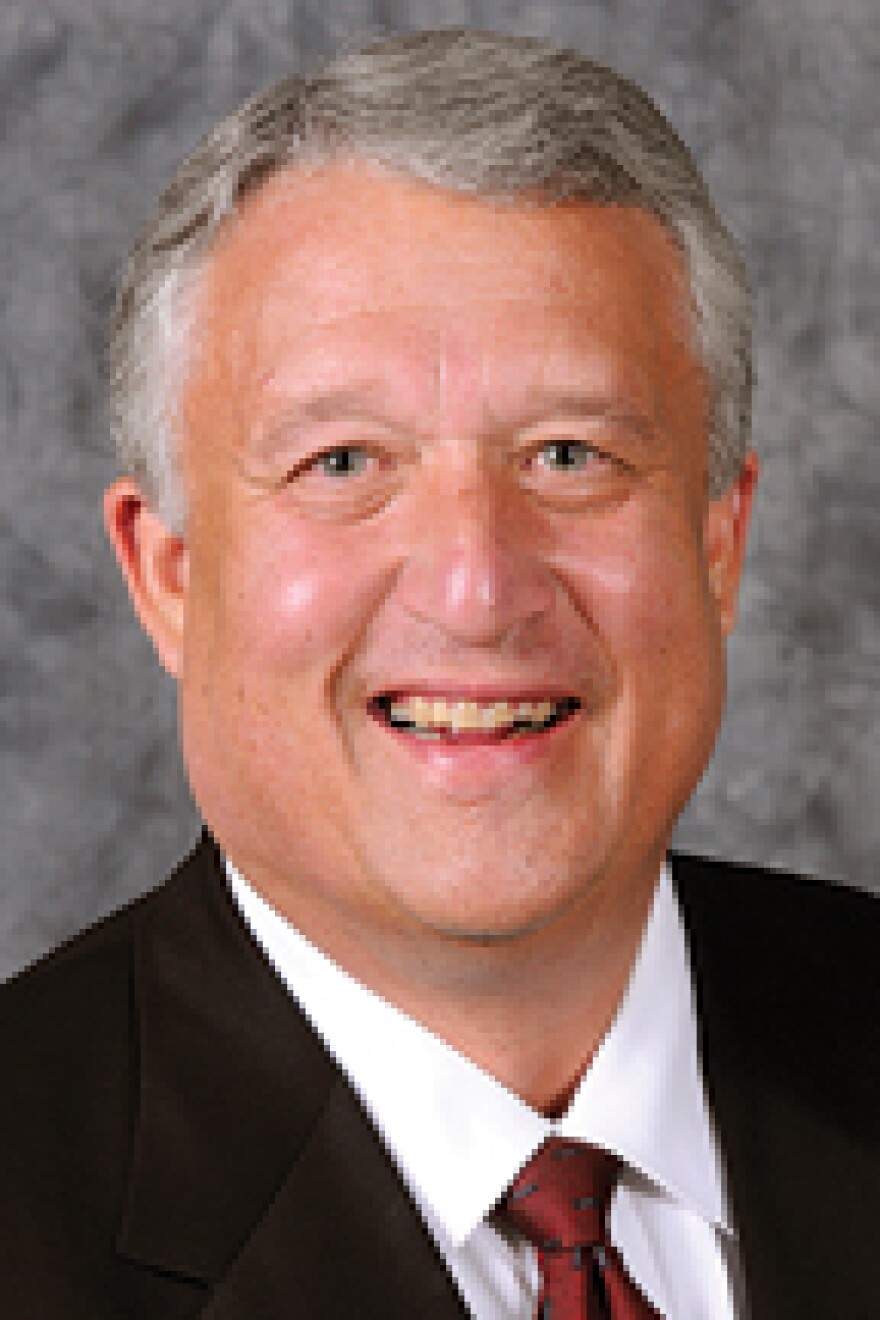 A Bluefield auto dealership owned by Republican gubernatorial candidate Bill Cole has asked Gov. Earl Ray Tomblin's office to investigate a state agency's recent release of the names, salaries and social security numbers of more than 200 employees who work for Cole.
The Charleston Gazette-Mail reports that the state Division of Labor's released the employees' confidential information last month, in response to a request from the newspaper for a story about wage complaints filed against businesses owned by candidates for governor in West Virginia.
Cole Automotive Group General Manager Ralph Vines says the agency was reckless to have released the information.
Governor's office spokeswoman Diane Holley-Brown says state officials have apologized to Cole.
The labor division has also reported the incident to the State Privacy Office and Bureau of Risk and Insurance Management.