Alderson-Broaddus Defaults on Bond Repayments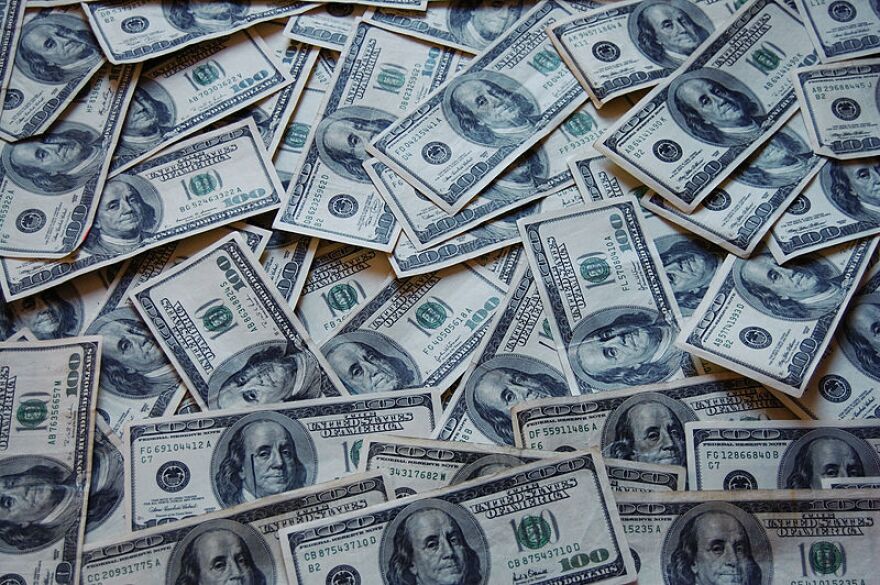 A bank official in Philippi says Alderson Broaddus University has defaulted on repayment of bonds totaling more than $36 million.
BCBank president and CEO Jeffrey Goff told The Exponent Telegram that the university failed to make required payments after either the second quarter or the third quarter.
Alderson Broaddus spokeswoman Ashley Mittelmeier told the newspaper that the private university is having financial difficulties. She says the school missed the payments as it worked with bond holders to restructure some terms.
Mittelmeier says Alderson Broaddus President Richard Creehan and the school's board were aware of the situation.
Creehan announced last week that he will resign, effective Dec. 18. He said it was time to "hand over the reins to someone with a different perspective and skill set."