Greyhound Owners, Racers Want to Keep Sport Alive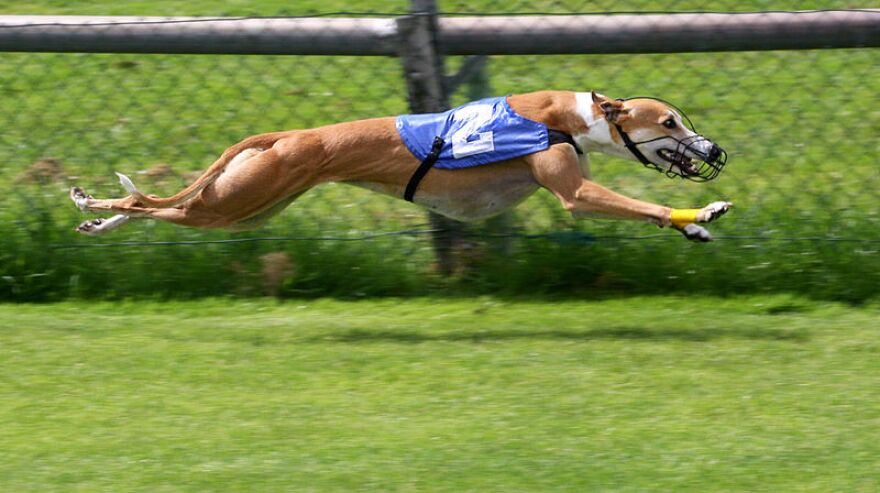 Owners and breeders of greyhounds want to keep dog racing alive in West Virginia.
They appealed to legislators to that end Monday in Charleston, hoping to counter a state-funded study that concluded the sport is in sharp decline, according to media reports. The study concluded greyhound racing survives in West Virginia because purse funds are heavily subsidized from casino profits.
Steve Sarras is a Wheeling greyhound kennel owner and president of the state Kennel Owners Association. He said the sport employs many. He urged them not to turn their backs on the industry.
Adam Steinberg of Spectrum Gaming Group updated a legislative study released in January. It showed that attendance and wagering on greyhound racing at the state's two racetrack casinos has plummeted over the past two decades.