CSX West Virginia Train Derailment Lawsuit Moved to US Court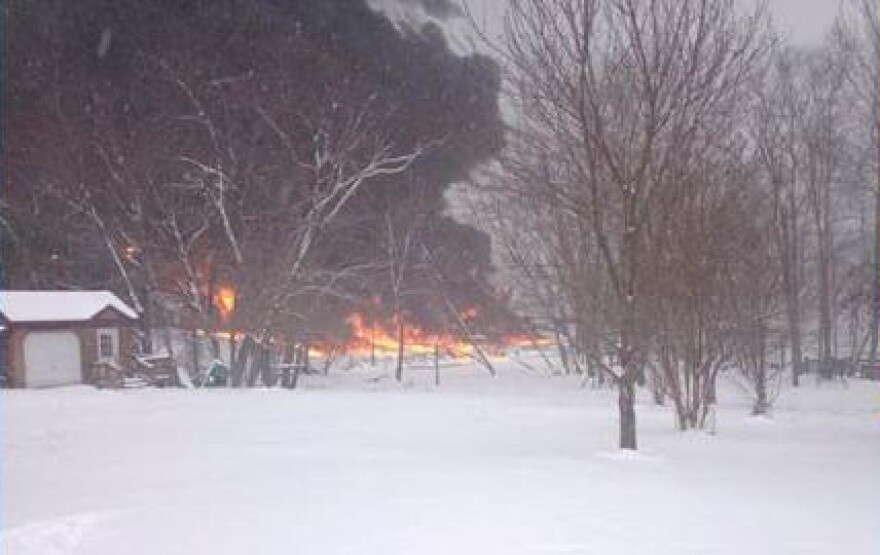 A lawsuit filed stemming from a fiery February derailment of a CSX oil train in Mount Carbon has been moved to federal court.
The Register-Herald reports that the lawsuit by more than 200 residents was moved to U.S. District Court in Huntington at the request of the rail company. The lawsuit was initially filed in state court.
The lawsuit alleges economic and property losses and also seeks punitive damages.
The civil action contends that CSX failed to properly inspect the track, train cars and cargo and failed to have to have proper procedures in place for the train's safe operation.
Federal investigators concluded that a cracked rail that was missed in two inspections led to a broken rail and the derailment.