6-Figure Fundraising Hauls for West Virginia's 3 Congressman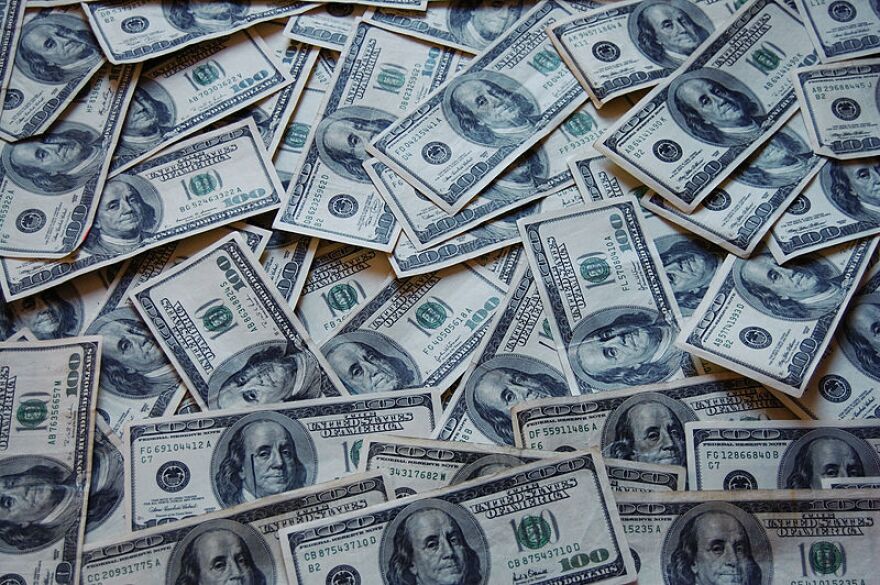 West Virginia's three Republican congressmen each brought in six-figure fundraising hauls last quarter.
In campaign finance reports, Congressman Evan Jenkins raised $175,500 from July through September, the most out of West Virginia's delegation. The 3rd Congressional District representative ended with $404,900 in his campaign account, and has no challenger for 2016 yet.
Congressman David McKinley raised $152,400 and had about $610,800 in campaign cash on hand. Democrat Mike Manypenny, who is running against McKinley in the 1st District, has not filed campaign finance reports yet.
In the 2nd Congressional District, Alex Mooney raised $116,900 and had $257,400 left in his account. His GOP primary challenger, Ken Reed, raised $225 and had about $1,400 left.
In 2014, Reed put $525,000 of his own money into an unsuccessful 2nd District bid.