Group Seeks Legislation to End State Greyhound Racing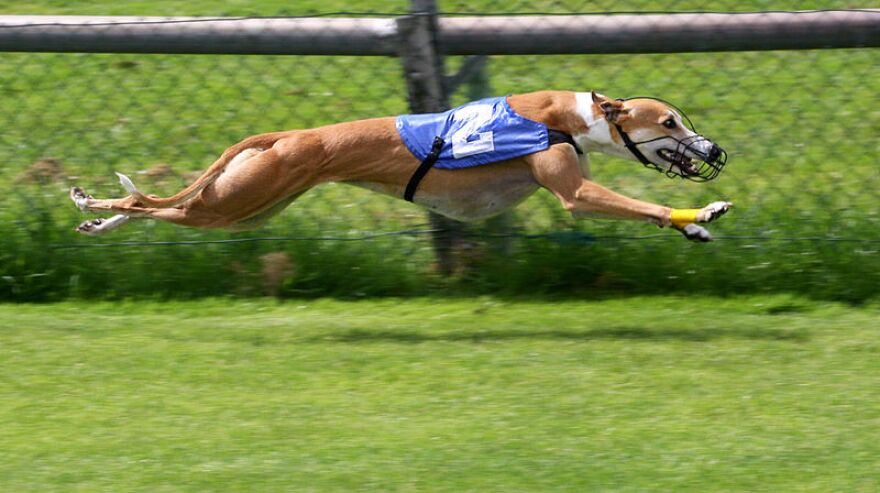 An anti-greyhound racing organization has introduced legislation to state lawmakers, hoping it will be passed during the 2016 season.
The Charleston Gazette-Mail reports that Grey2K USA's board of directors held a meeting last weekend in Charleston to discuss the legislation, which would eliminate racetrack casinos in Nitro and Wheeling. Grey2K USA is a humane association focused on the welfare of greyhounds.
During the 2015 regular session, time ran out on negotiations on legislation introduced in the Senate to eliminate the provision in state law that requires the two racetrack casinos to offer greyhound racing, while providing a multi-million dollar buyout to current greyhound owners and breeders.
Sen. Chris Walters, R-Putnam, told the board members Monday that an agreed-to bill will be ready on the first day of the 2016 session.