West Virginia Revenue Slide Continues as Energy Prices Drop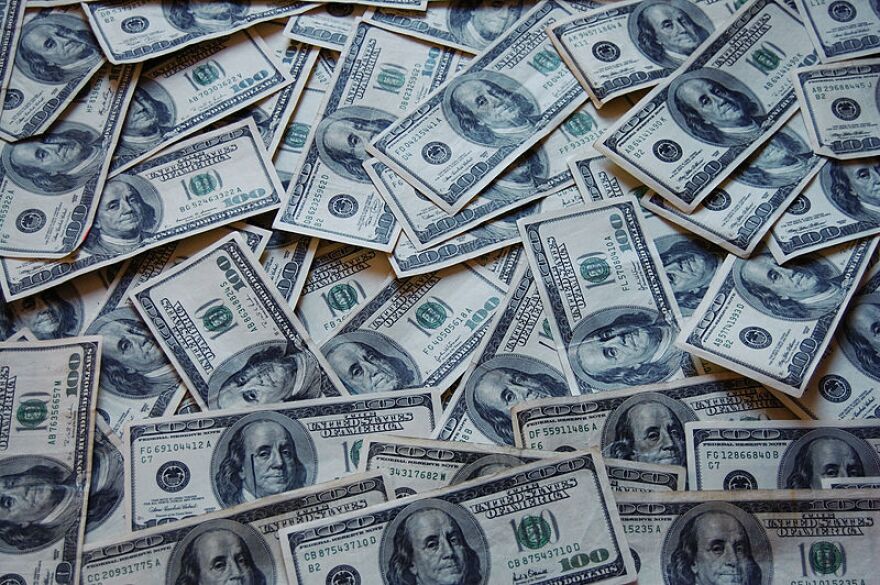 West Virginia's budget gap has topped $60 million as low energy prices continue to dampen tax collections.
The West Virginia Department of Revenue says September's tax collections missed estimates by $55.5 million. That pushed the deficit for the fiscal year's first three months from $12 million at the end of August to $67.8 million.
The deficit is projected to grow to $250 million by the end of the fiscal year.
Revenue Secretary Bob Kiss attributes the decline to low energy prices that have eroded severance tax collections.
Severance tax collections for the fiscal year's first three months were more than $43 million below estimates.
On Monday, Gov. Earl Ray Tomblin told most state agencies to cut spending by 4 percent to help close the gap.