Two Former Labor Union Officials Face Embezzlement Charges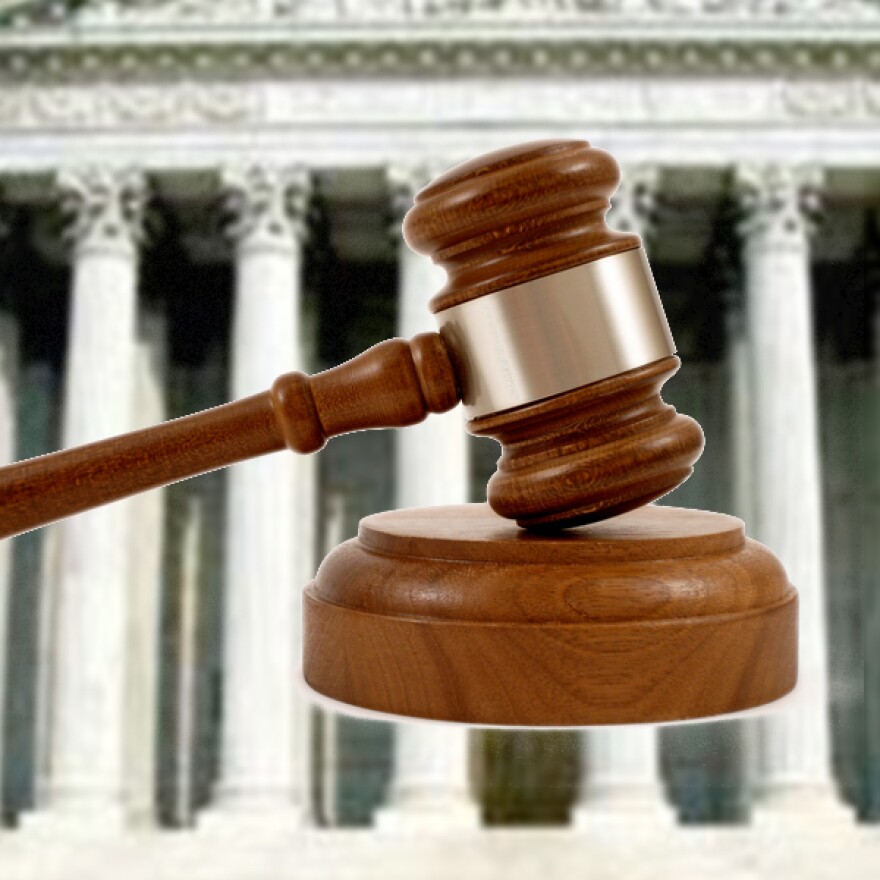 Two former labor union officials have been indicted on embezzlement charges.
U.S. Attorney William Ihlenfeld II says a federal grand jury in Wheeling returned indictments Tuesday against 54-year-old James Coffey Jr. of Bergholz, Ohio, and 55-year-old Jeffrey Beresford of Cameron, West Virginia.
Coffey is the former president of United Steelworkers Local Union 05-887. Ihlenfeld says Coffey is accused of using a business debit card to pay for personal expenses and wrote unauthorized checks to himself from a business bank account.
Beresford is the ex-business manager of the Plumbers and Steamfitters Local Union 83. Ihlenfeld says Beresford allegedly used his position as a Wheeling apprenticeship program trustee to write unauthorized checks to himself from the program's bank account.
If convicted, the pair face up to five years in prison.