Bankruptcy Judge Approves Chemical Spill Company's Plan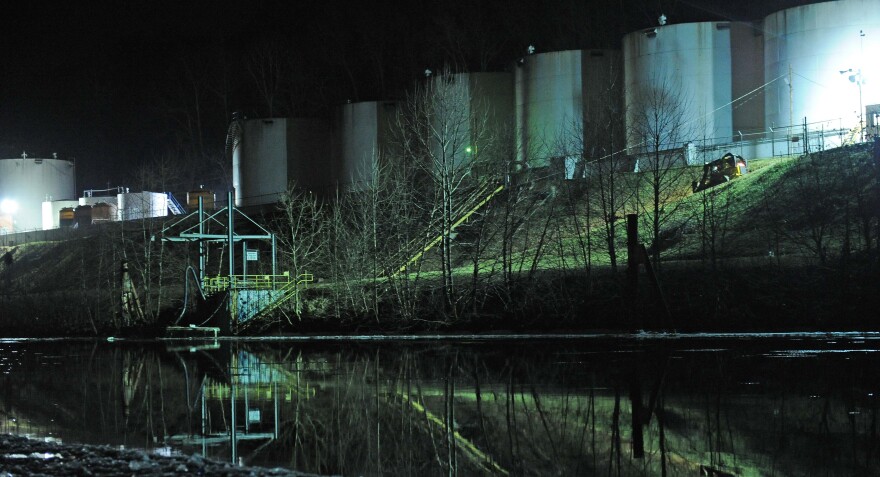 More than $2 million will be distributed to residents and businesses affected by a 2014 chemical spill in West Virginia under a liquidation plan approved by a bankruptcy judge.
Freedom Industries' plan also will provide $1.4 million to the West Virginia Department of Environmental Protection and environmental firms for continued cleanup work.
A $350,000 initial cash payment will be distributed to unsecured claims, plus future payments from potential recovery sources.
U.S. Bankruptcy Judge Ronald Pearson approved the plan on Tuesday. Pearson's order says creditors and other parties overwhelmingly approved the plan.
Coal-cleaning chemicals spilled into the Elk River from a Freedom Industries' tank in Charleston on January 9, 2014. The spill contaminated tap water for more than 300,000 water customers for days.