Woman Who Admitted to Stealing From Nonprofit Gets Probation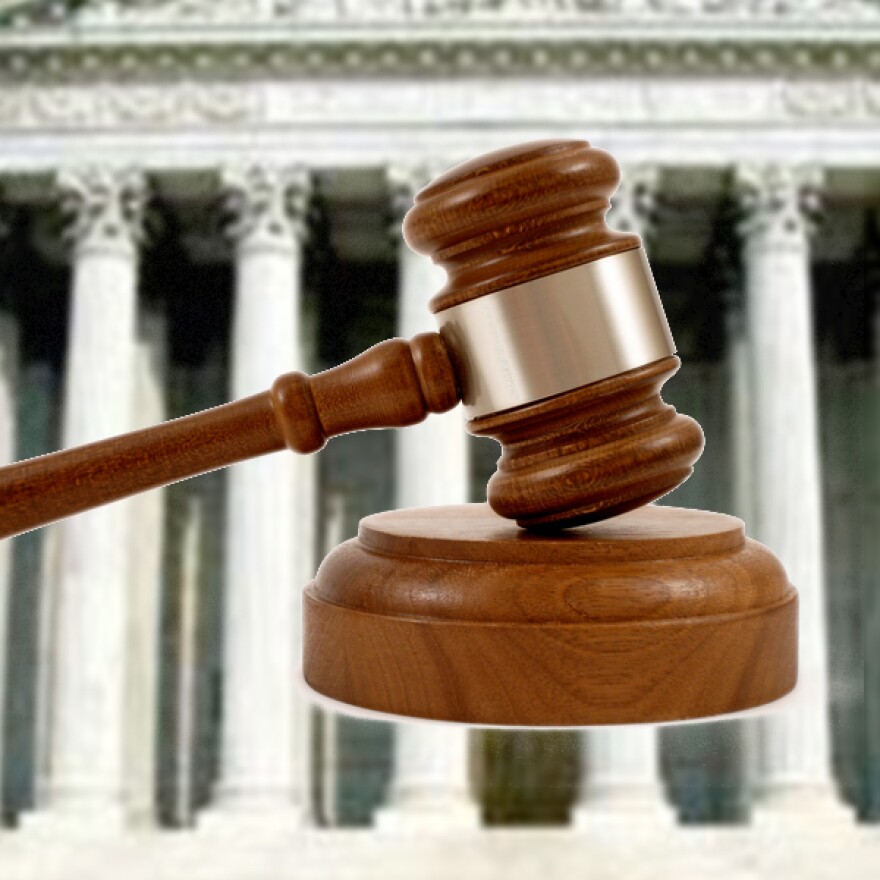 A Glen Dale woman who admitted to taking money from a nonprofit will spend two years on probation.
Thirty-seven-year-old Richelle D. Blair was sentenced on Tuesday in U.S. District Court in Wheeling. She had pleaded guilty in June to theft from an organization receiving federal funds.
U.S. Attorney William J. Ihlenfeld II says Blair formerly worked for the Marshall County Starting Points Center. She used the social service organization's funds to buy items for her personal use.