State Awarded Nearly $10 Million for Health Centers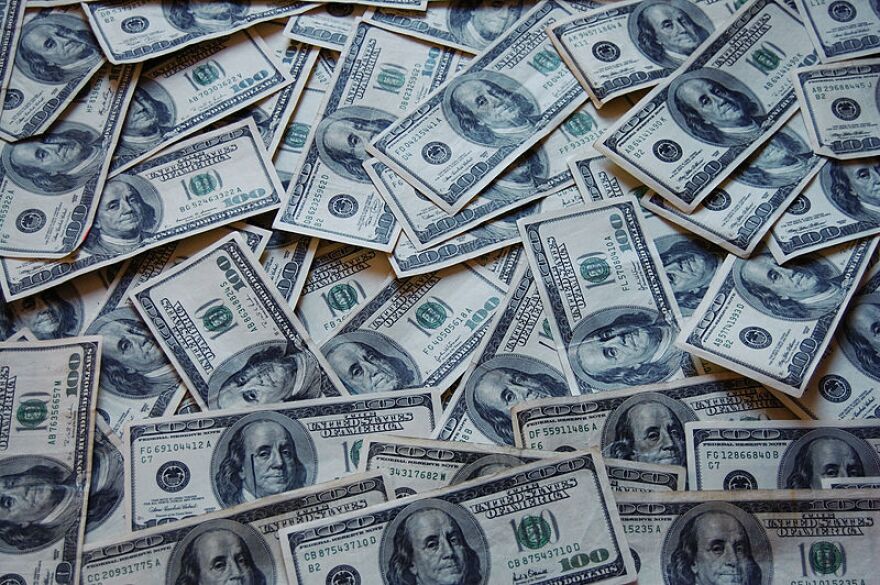 West Virginia has been awarded nearly $10 million in federal funding to support the state's community health centers.
The funding is provided by the the U.S. Department of Health and Human Services. The goal of the funding is to support West Virginia community health centers providing primary and preventative care services.
The award includes nearly $7 million to increase access to health care services such as medical, oral, behavioral, pharmacy, vision care and substance abuse care and treatment. Another $3 million is being awarded under the Health Infrastructure Investment Program to renovate or construct new facilities to help health centers meet community needs.