Wheeling to Boost Backup Water System, Drill Two More Wells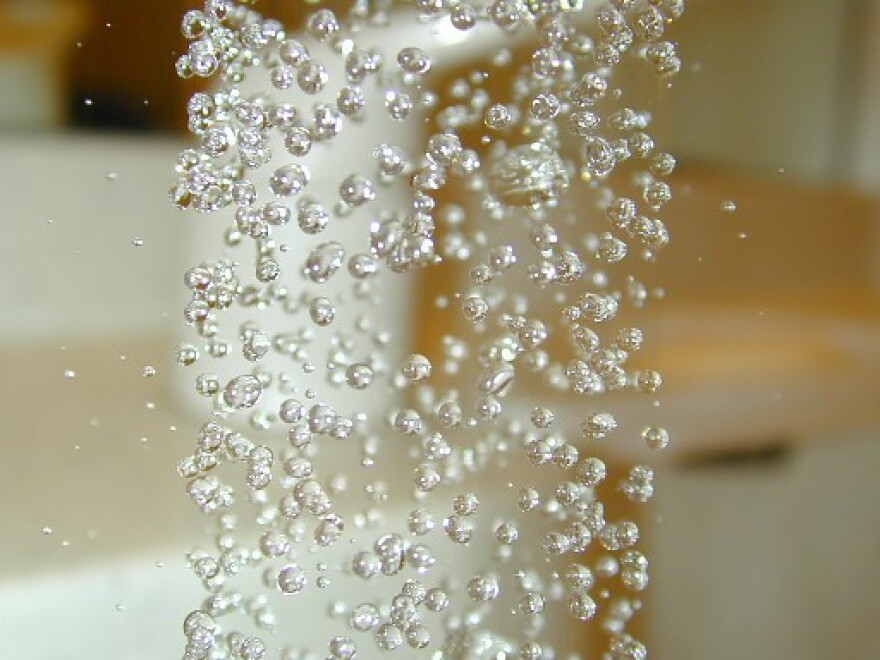 The city of Wheeling plans to boost its backup well water system's capacity by drilling two additional wells.
City manager Robert Herron says the new wells will allow the system to pump an additional 1 million gallons of water per day. The system's existing five wells can pump about 4 million gallons per day.
Herron tells The Intelligencer and Wheeling News-Register that the new wells were planned before a blue-green algae bloom prompted the city's water treatment plant to close its Ohio River intakes for several days in August.
He says the intakes' closure didn't interrupt service to water customers.