Man Admits Accessing Porn on W.Va. Culture Center Computer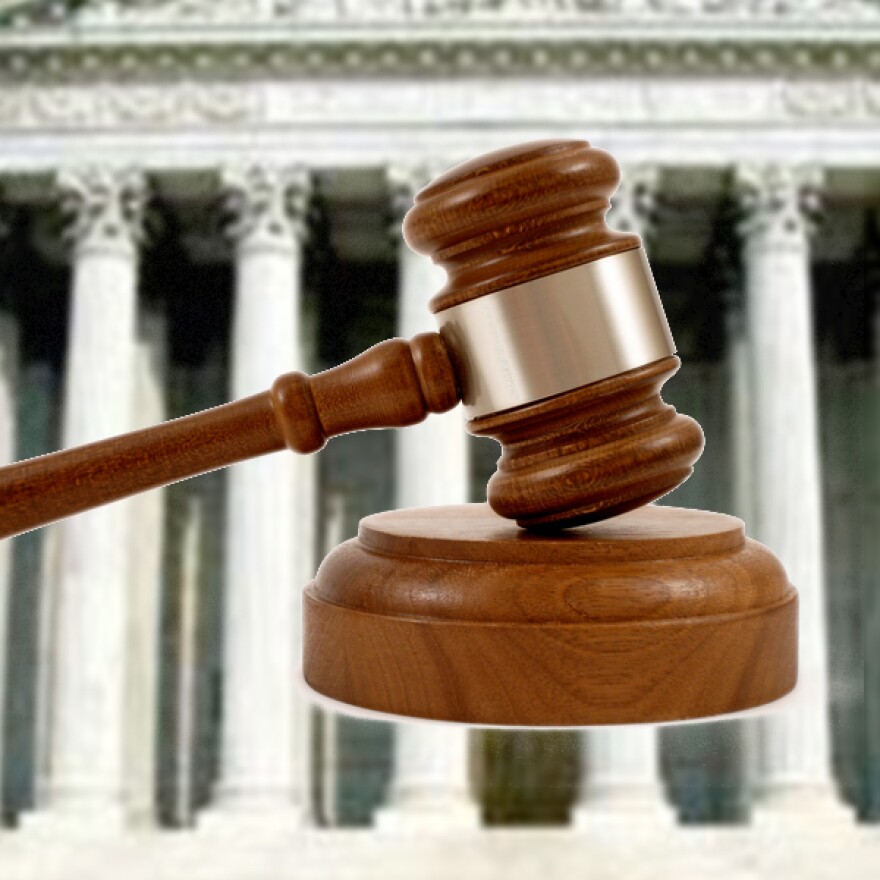 A Bluefield man has pleaded guilty to charges that he used a public computer at the West Virginia Culture Center to access child pornography.
WCHS-TV reports 21-year-old Matthew Newsome entered the plea Friday in Kanawha County Circuit Court.
Newsome was charged with accessing child porn on the Internet from a public computer terminal at the Culture Center library on Feb. 12. State cyber-security analysts alerted Capitol Police after detecting the activity. Newsome was arrested in April.
Newsome also pleaded guilty to malicious wounding stemming from a robbery at a Charleston motel last December.