W.Va. Wellness Center to Receive $200K in Federal Funding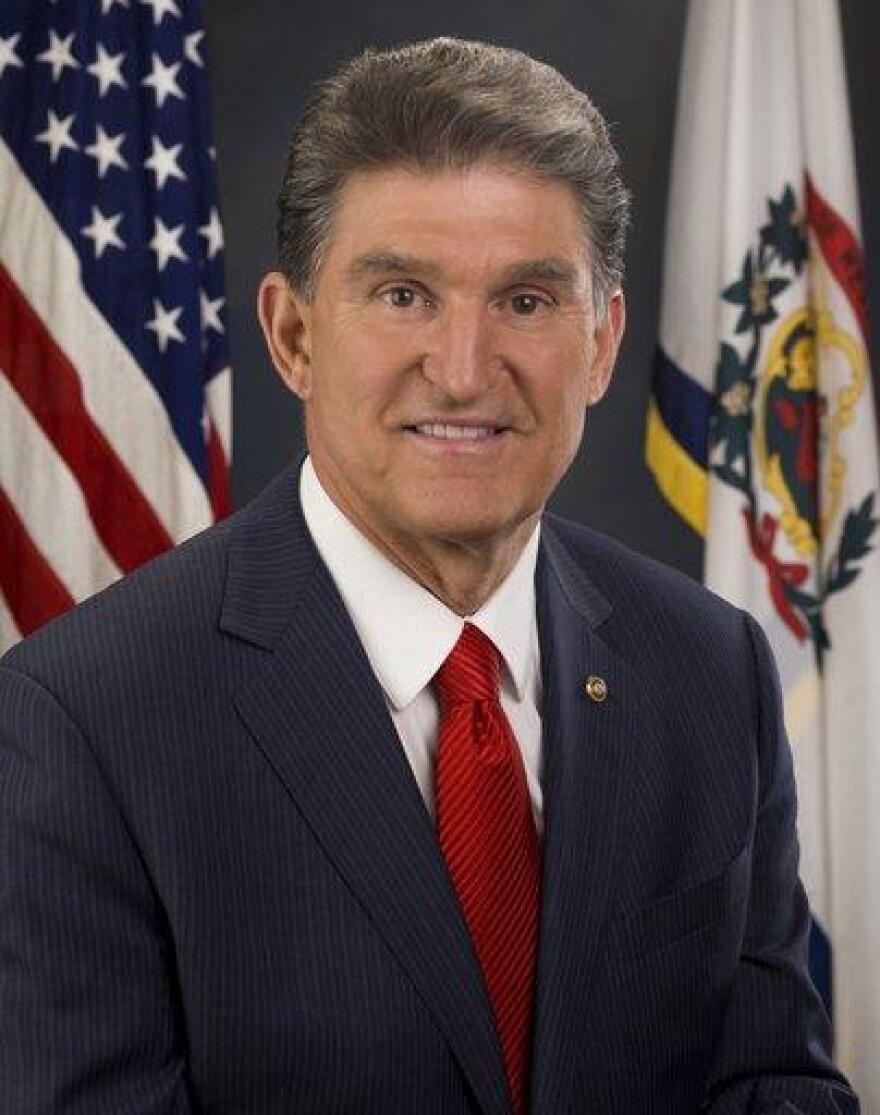 The Williamson Health and Wellness Center will receive $200,000 from the U.S. Department of Health and Human Services.
U.S. Sen. Joe Manchin announced the funding on Tuesday.
The money is designated for enhancing psychological and social health care services for people with diabetes, congestive heart failure and chronic obstructive pulmonary disease.
The goal of the Rural Health Care Coordination Network Partnership Program is to provide more effective care for rural patients living with chronic conditions by integrating behavioral health care into primary care.