WVU Gets Training Grant from NIOSH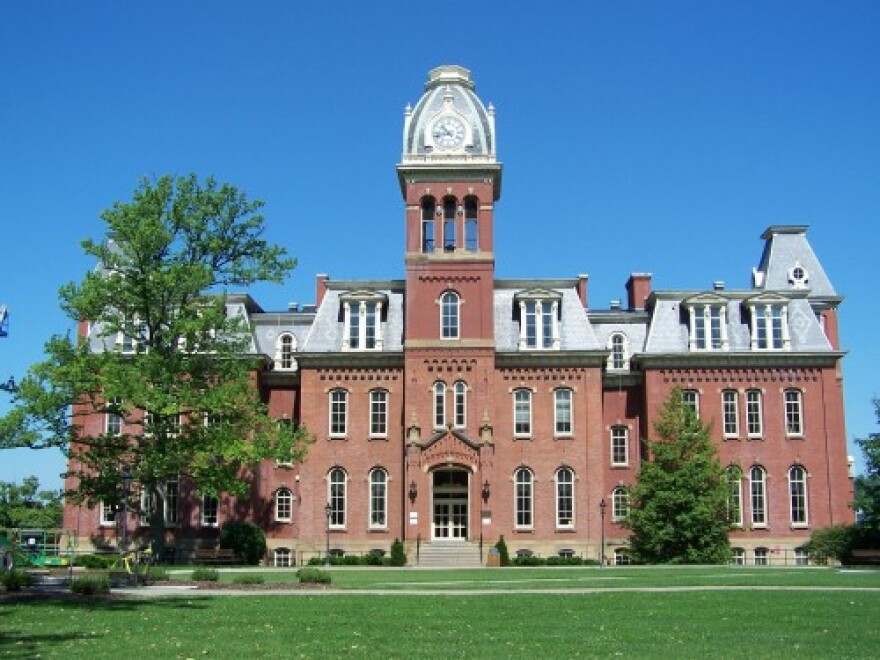 A federal grant will enable West Virginia University to continue to offer advanced training to physicians and engineering students.
WVU says in a news release that it has received a five-year, $2.2 million grant from the National Institute for Occupational Safety and Health.
WVU says the School of Public Health will provide the only occupational medicine residency training for physicians in Appalachia.
The two-year program lets physicians complete both a residency and a master's degree in public health.
In addition, the grant will support engineering graduate programs in industrial hygiene and ergonomics.