Three W.Va. Fire Departments to Receive Federal Grants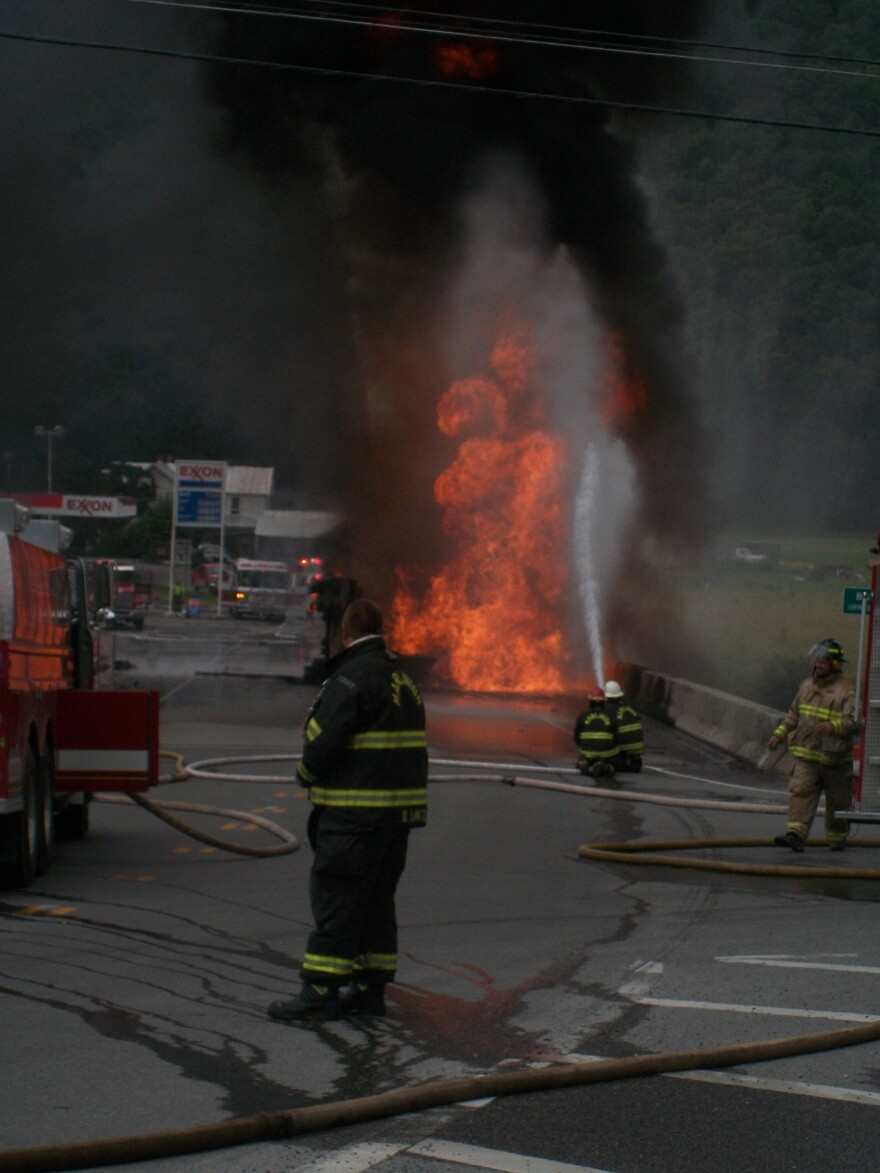 Three West Virginia fire departments have been awarded federal grants to improve safety and fire prevention operations.
The Federal Emergency Management Agency's Assistance to Firefighters Grant Program awarded $149,500 to the Moorefield Volunteer Fire Department and $36,273 to the South Berkeley Volunteer Fire and Rescue Squad.
The Clintonville Volunteer Fire Department will receive $32,000 from FEMA's Fire Prevention and Safety Program.
U.S. Senators Joe Manchin and Shelley Moore Capito announced the funding in a news release.