Public Meeting Set on West Virginia Water Quality Standards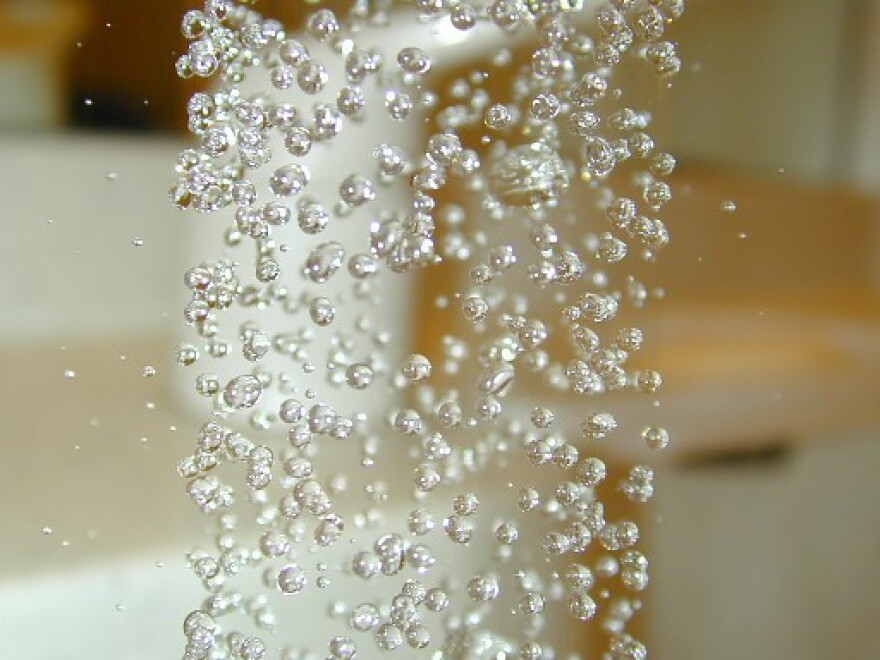 West Virginia's water quality standards will be discussed during a public meeting this week.
Suggestions for criteria changes and additions will be accepted by Department of Environmental Protection staff at the Water Quality Standards Program's quarterly meeting on Tuesday.
The agenda also includes a discussion of proposed changes to selenium and aluminum criteria. The Office of Special Reclamation also will answer questions about planned remediation measures for the Martin Creek and Sandy Creek watersheds of Preston and Barbour counties.
The meeting will be held from 2 p.m. to 4 p.m. Tuesday at the DEP's headquarters in Charleston.