Arrests in Child Exploitation Cases Up in W.Va.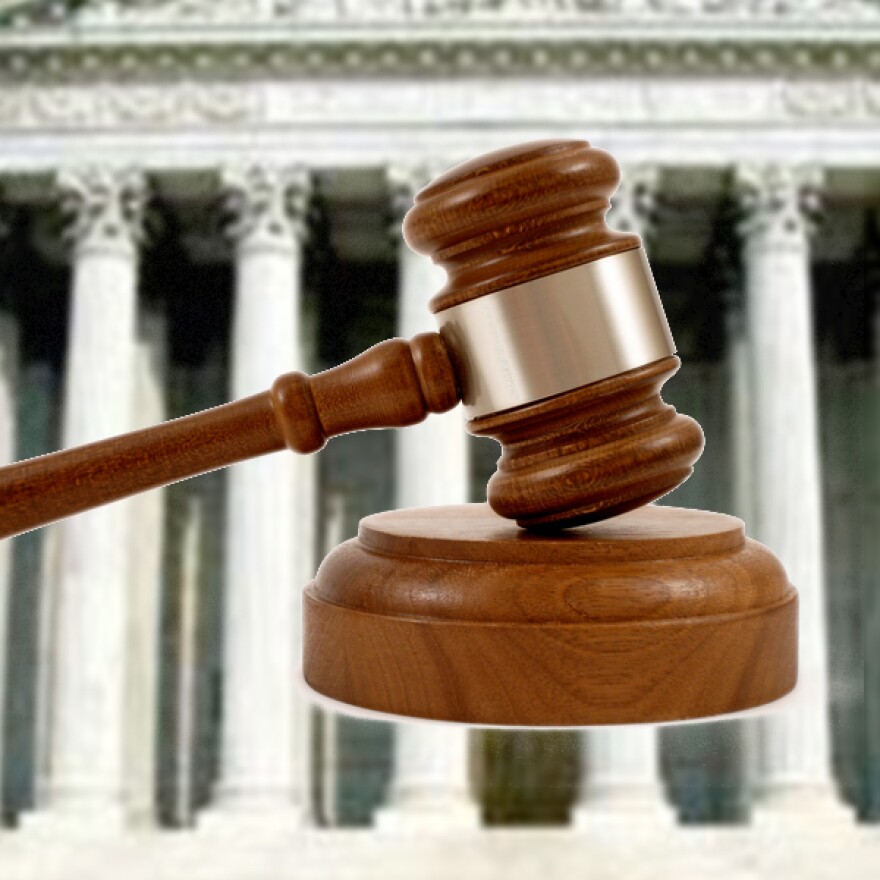 State Police figures show arrests on charges of child pornography or online solicitation of minors have increased in West Virginia this decade.
The Charleston Gazette-Mail reports members of the Internet Crimes Against Children Task Force made 321 such arrests last year.
About 90 agencies including law enforcement, prosecutor's offices and universities are affiliated with the task force, which is headed by the State Police and started in 2006.
State Police figures show 43 such arrests in 2010, 60 in 2011, 56 in 2012 and 215 in 2013. There were 123 arrests over the first half of 2015.
West Virginia Child Advocacy Network executive director Emily Chittenden-Laird says officers have become adept at handling Internet child sexual abuse crimes over the years.