W.Va.'s Declining Coal Industry Leads to Highest Unemployment in Nation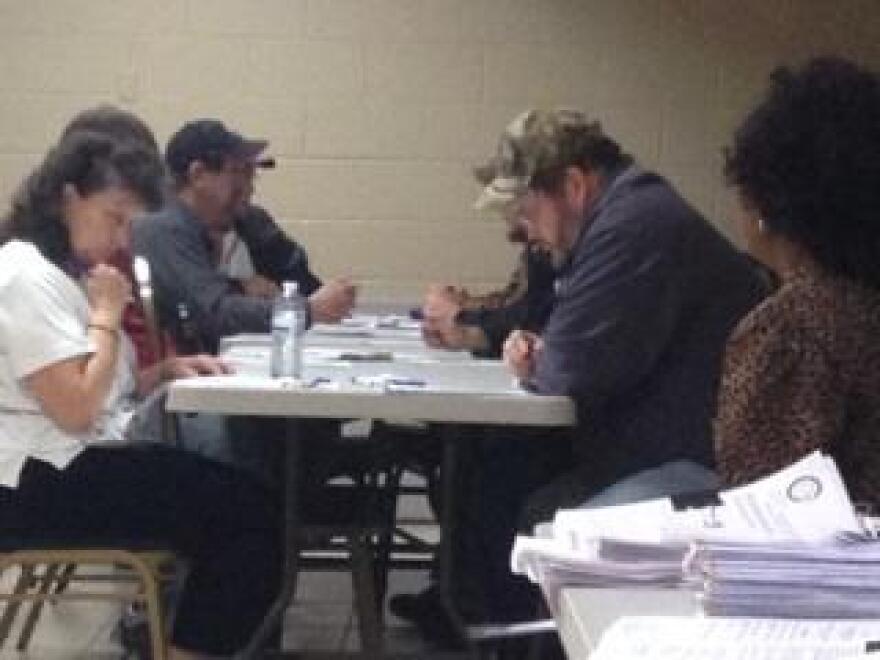 The U.S. Bureau of Labor Statistics has released July jobless numbers and once again West Virginia tops the list with the highest unemployment rate in the nation.
West Virginia's unemployment rate grew to 7.5 percent in July, up one-tenth of a percentage point from the previous month's 7.4 percent.
West Virginia relies heavily on mining jobs and work related to the industry, but in the past few months, two major mining companies have declared bankruptcy, meaning an even steeper decline in production.
"It definitely is a big player. I think it's one of the factors that's pushing the unemployment rate up," researcher Jeff Green with WorkForce West Virginia said of the state's unemployment rates.
Green said major job losses are also occurring in the construction and service industries in the state, both of which are affected by mining.
Nevada and Washington, D.C., had the next-highest unemployment rates at 6.8 percent.
The national average remained unchanged at 5.3 percent.