State Officials Admit 'Errors' in $7.4M Lottery Project Bid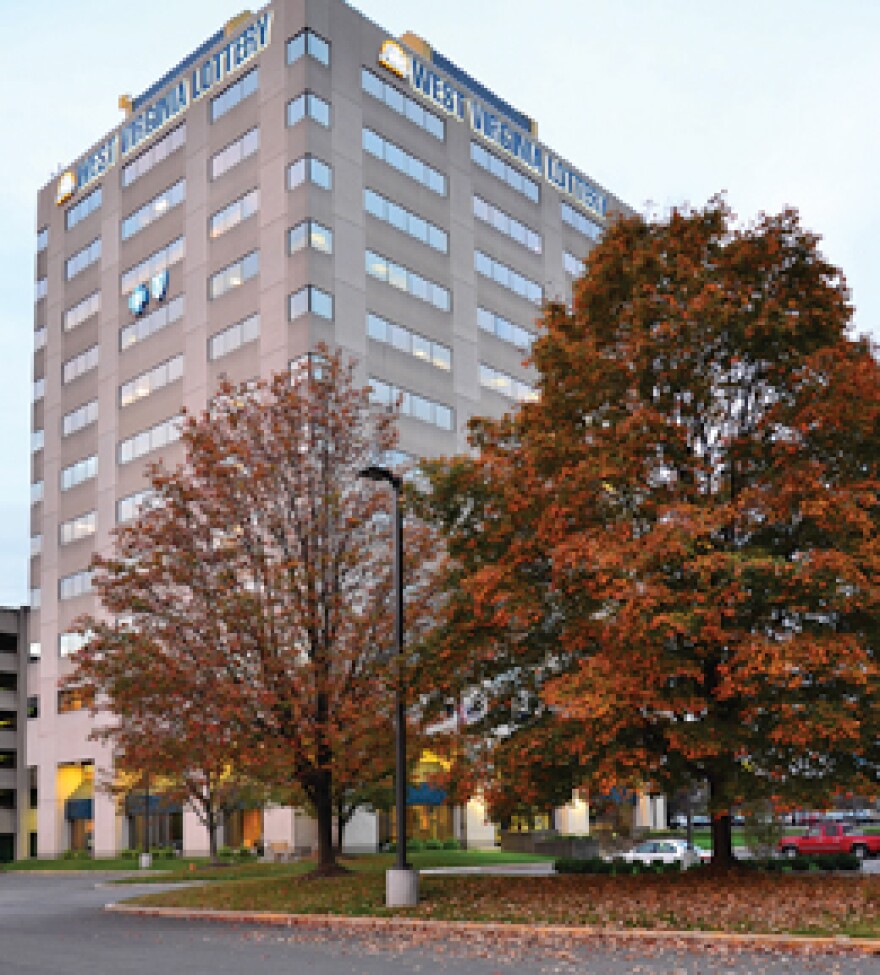 After initially defending a decision to award a more than seven and a half million dollar West Virginia Lottery building renovation project to a contractor that didn't submit the lowest bid, state officials now say they made serious errors.
The Charleston Gazette-Mail reports that a lawyer for the Lottery Commission recently told the West Virginia Supreme Court the documents state officials had released for the construction companies were flawed and had been confusing.
The Lottery Commission is now asking the Supreme Court to uphold Kanawha Circuit Judge Jennifer Bailey's decision in June to award the contract to Maynard C. Smith Construction of Charleston, the low bidder, despite its lack of submitted references.
Senior Deputy Attorney General Kelli Talbott says it's too late to go back and award the contract to Wiseman Construction, the second-lowest bidder.