165 W.Va. Pension Recipients Get More than $80K Annually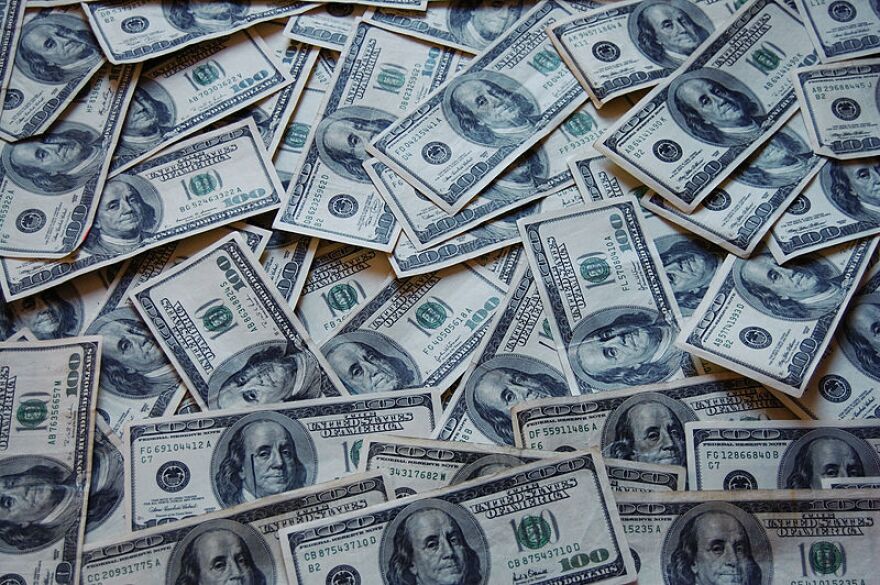 A review of West Virginia's pension system has found that 165 recipients are paid more than $80,000 in annual benefits.
The Charleston Gazette-Mail reports that 40 state pension recipients collect more than $100,000 annually. More than half of those receiving more than $80,000 have begun receiving benefits since 2009.
That includes first lady Joanne Tomblin, who retired in June after 15 years as president of Southern West Virginia Community and Technical College. The newspaper says she is receiving $111,260 in annual retirement benefits, compared to her annual college salary of $166,336.
The newspaper obtained the information through an open-records request.
West Virginia as nine retirement systems serving more than 140,000 active employees and retirees. In recent years, the pension system has accounted for 10 percent of the state's budget.