W.Va. Coast Guard Member Pleads Guilty to Faking Own Death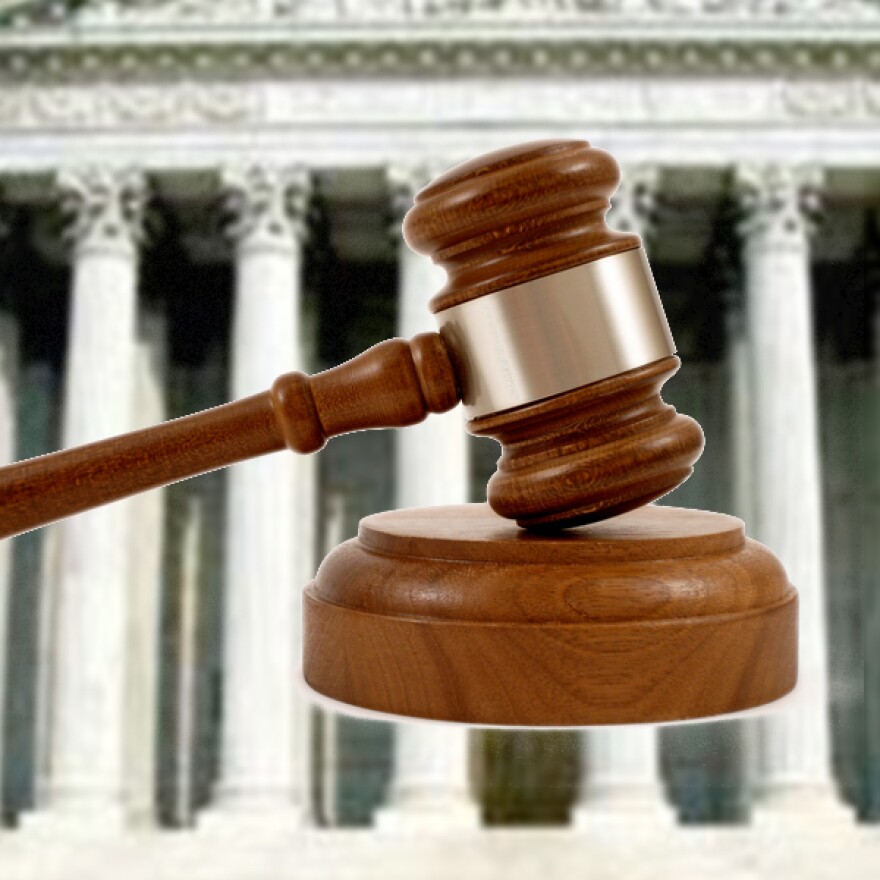 A West Virginia man has pleaded guilty to faking his death to desert from the U.S. Coast Guard.
U.S. Attorney William J. Ihlenfeld II says 33-year-old Larry C. Shelby of Martinsburg abandoned his vehicle and wrote suicide notes in 2013. Shelby then concealed his identity and isolated himself in a remote cabin.
Ihlenfeld says that Shelby's wife, 33-year-old Karen Shelby, conspired with the non-commissioned officer in the plot. Karen Shelby told authorities that Larry Selby was missing. Karen Selby pleaded guilty Wednesday to making a false statement..
Ihlenfeld says the Coast Guard spent more than $100,000 searching for Larry Selby. Larry Selby faces up to six years in prison at sentencing.