State Officials Object to Patriot Bankruptcy Plan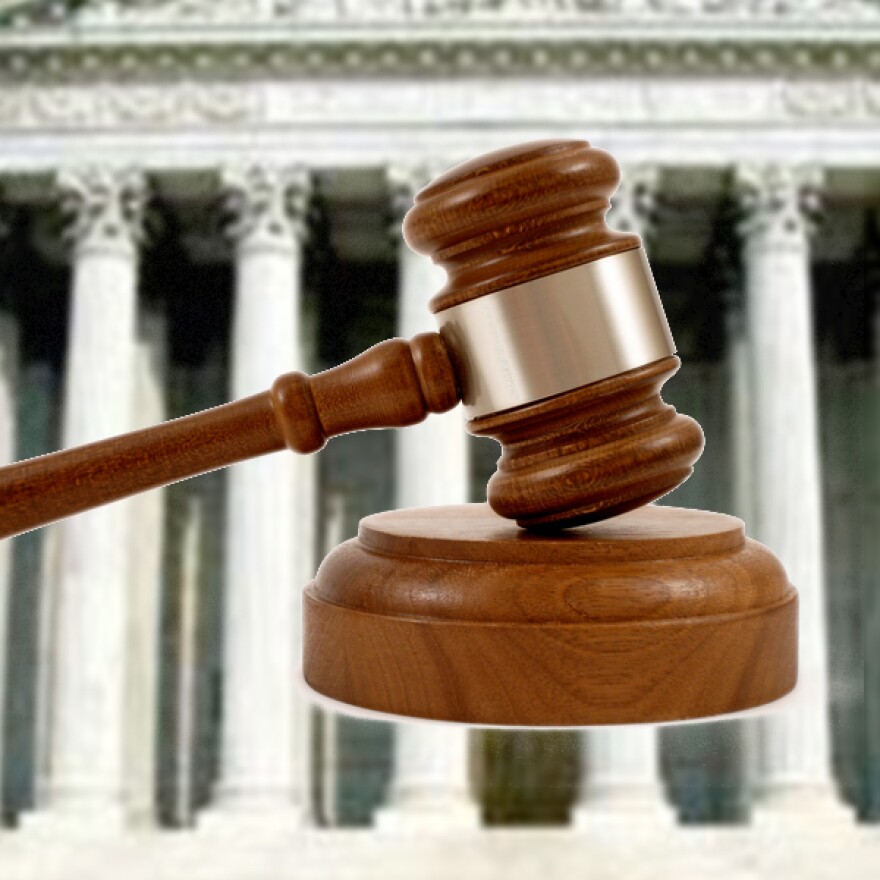 West Virginia environmental regulators say Patriot Coal's bankruptcy plan would leave the company with no assets to cover hundreds of millions of dollars in mine pollution cleanup.
In a Monday filing in U.S. Bankruptcy Court in Virginia, attorneys for the Department of Environmental Protection wrote that Patriot's plan would expose people to public health and safety risks.
Patriot wants to close a proposed partial sale to Lexington, Kentucky-based Blackhawk Mining LLC.
DEP attorneys said the plan appears to favor New York hedge funds and leave little to no ability for Patriot to pay to reclaim land and treat acid mine drainage and other water pollution.
The plan also is opposed by the United Mine Workers of America because Patriot wants a judge to reject its collective bargaining agreement.