Prosecutors Want Guilty Plea Hearing for Chemical Spill Exec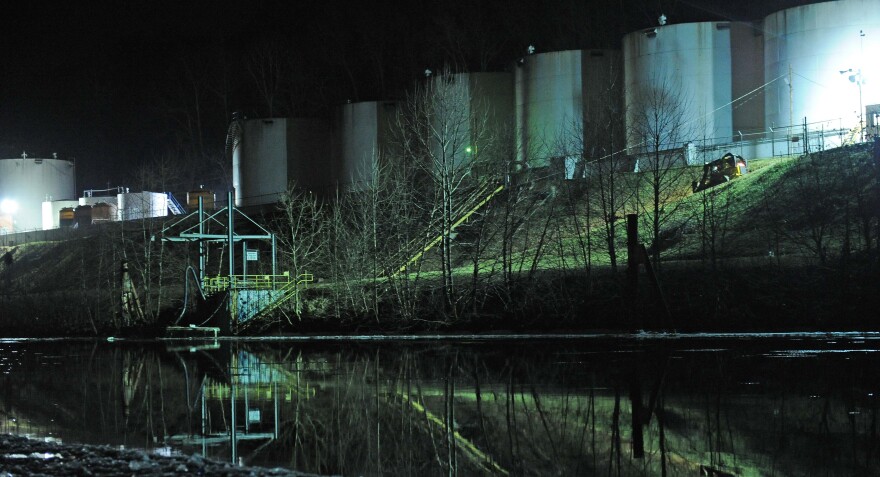 Prosecutors are asking a judge to schedule a guilty plea hearing for the final executive charged in a chemical spill last year.
In Charleston federal court Tuesday, prosecutors filed the request for former Freedom Industries executive Dennis Farrell's hearing.
In January 2014, a Freedom tank leak in Charleston spurred a tap-water ban for 300,000 people for days. Farrell faces related federal pollution charges.
U.S. Attorney Booth Goodwin says prosecutors generally file for guilty plea hearings when a defendant has agreed to plead guilty to a federal charge or charges.
Michael Carey, Farrell's attorney, was not immediately available for comment.
Four ex-Freedom officials and Freedom itself have pleaded guilty to spill-related pollution violations.
Ex-Freedom president Gary Southern has an Aug. 19 guilty plea hearing. He faces bankruptcy fraud and pollution charges.