W.Va. Counties Concerned About Ruling's Potential Impact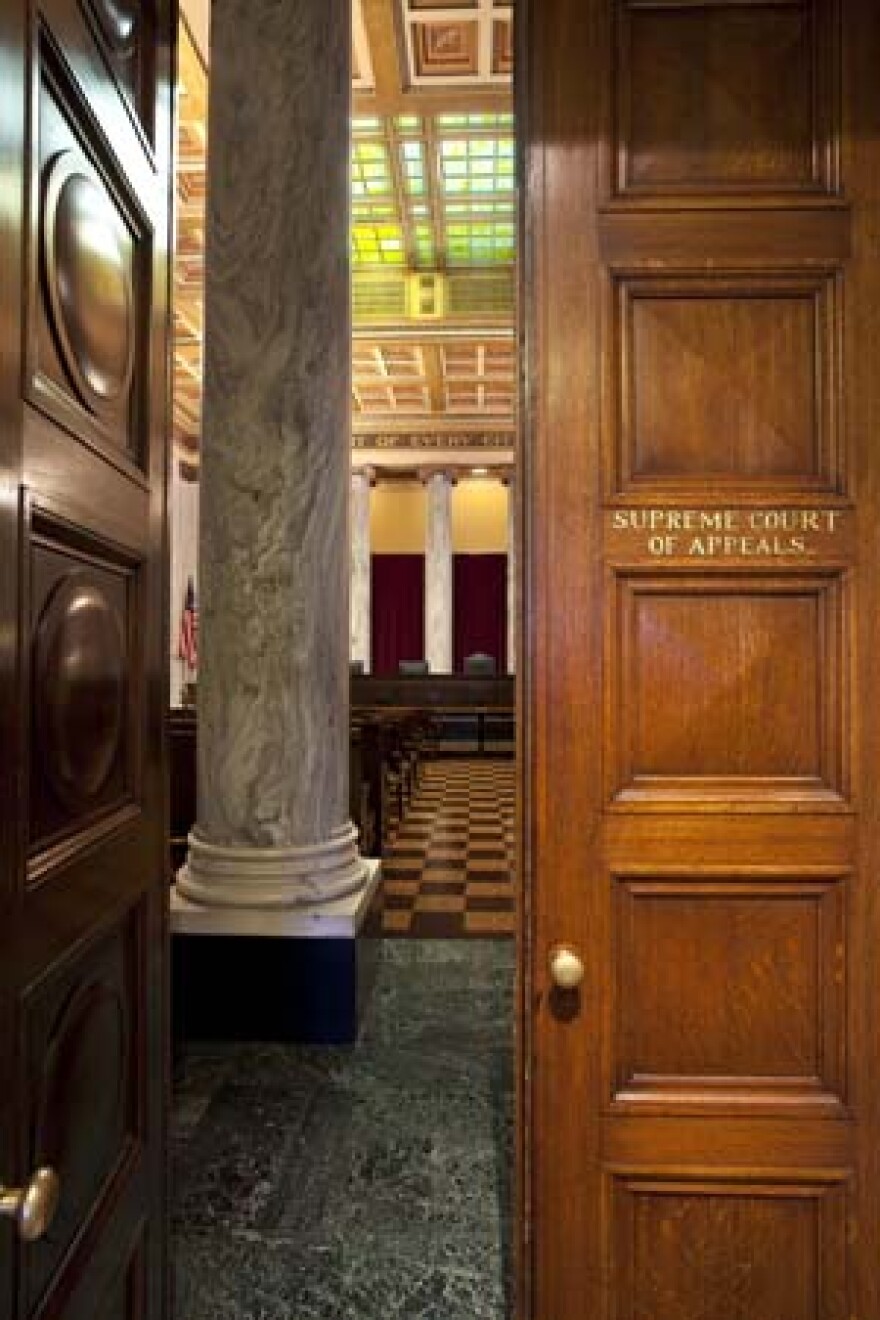 County officials are concerned about the potential impact of a recent West Virginia Supreme Court ruling regarding county administrators.
The court upheld a circuit court decision that found the Nicholas County Commission illegally created a county administrator position. The court said the commission didn't follow procedures established by the Legislature in a 2008 law.
County Commissioners' Association of West Virginia executive director Vivian Parsons says an estimated 30 to 40 counties have county administrators or similar positions.
Parsons and West Virginia Association of Counties executive director Patti Hamilton tells The Register-Herald that the potential impact of the court's decision on counties is unclear.
For example, Hamilton says the ruling doesn't say whether a county that traditionally had an administrator would be grandfathered in, if a new administrator is hired.