Judge Dismisses Charges in Cold Case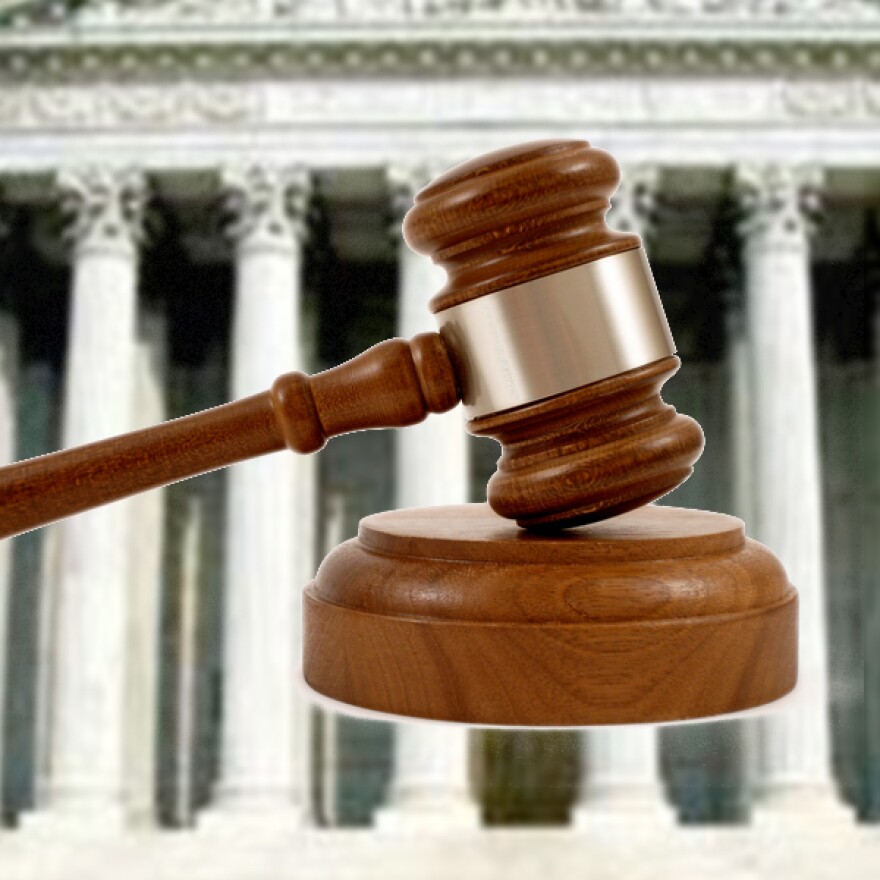 A West Virginia judge has dismissed first-degree murder charges against two men in a 1999 cold case.
Media outlets report that Lewis County Circuit Court Judge Jake Reger on Thursday granted a special prosecutor's motion to dismiss the charges against 40-year-old Joseph Edward Metz of Horner and 52-year-old Charles Stephen Freeman of Archbold, Ohio.
Special prosecutor Laura Pickens said a third defendant, 58-year-old David Martin Hughes, made several conflicting statements and lacks credibility.
Hughes had pleaded guilty in 2014 to conspiracy to commit armed robbery. Under the plea agreement, Hughes was to cooperate with prosecut
ors in exchange for a recommendation of probation.
Metz and Freeman were charged with killing 69-year-old Maxine Stalnaker and her daughter, 46-year-old Mary Friend, both of Jane Lew. The women disappeared on Dec. 1, 1999.