State Making Supplemental Payments for Energy Assistance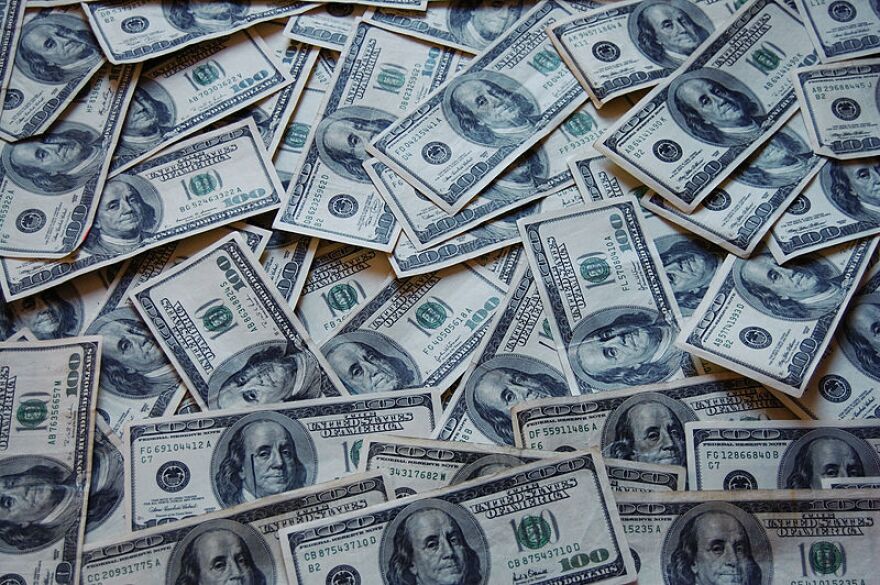 West Virginia residents who received payments last winter from the state's energy assistance program are getting a little additional help.
The West Virginia Department of Health and Human Resources announced a supplemental payment of $50 for each resident who received a regular payment last winter from the Low Income Energy Assistance Program. The payment goes to eligible residents' utility company or bulk fuel provider for home heating purposes.
The payment is automatic. All payments are expected to be issued by Aug. 31.