Ex-Barboursville Pharmacy Owner Sentenced on Bank Charge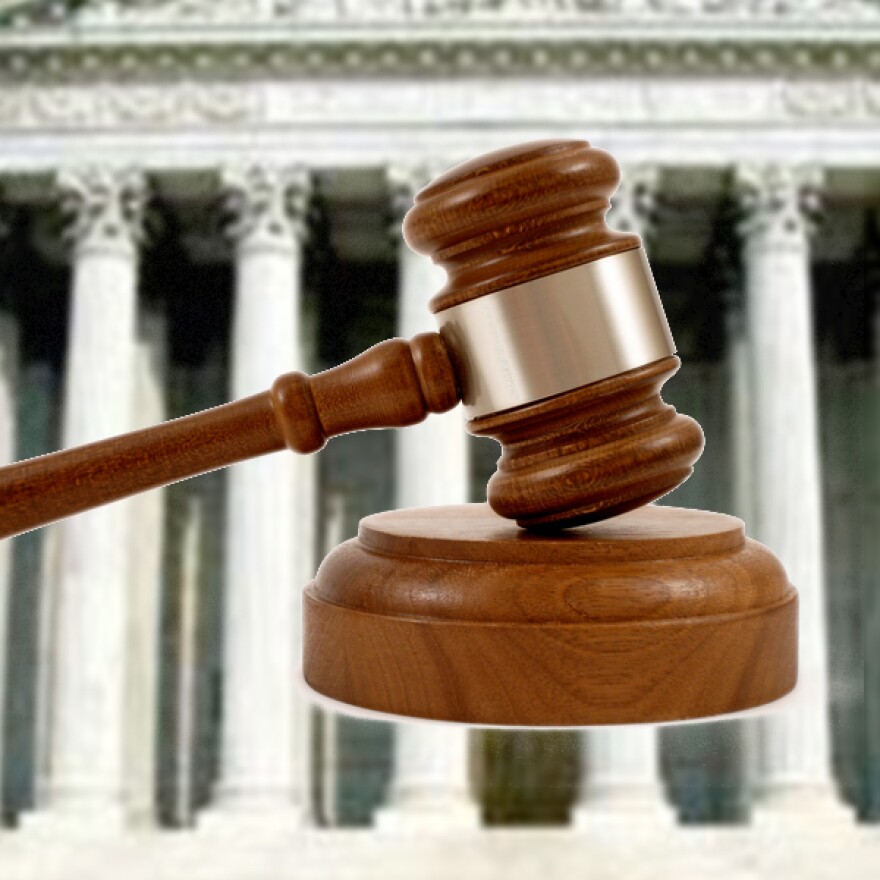 A former Barboursville pharmacy owner has been sentenced to more than five years in prison for avoiding federal cash reporting requirements.
Thirty-seven-year-old Kofi Ohene Agyekum also will forfeit more than $2 million and a vehicle.
Agyekum had pleaded guilty in May to violating federal banking laws. He admitted that he made a series of cash deposits in amounts less than $10,000 to multiple accounts at banks in the Barboursville area.
Federal law requires financial institutions to report cash transactions exceeding $10,000 to the federal government.
U.S Attorney Booth Goodwin says the money came from distributing oxycodone from Agyekum's pharmacy.
Agyekum was sentenced on Monday in U.S. District Court in Huntington.