W.Va. First Lady Retires as Community College President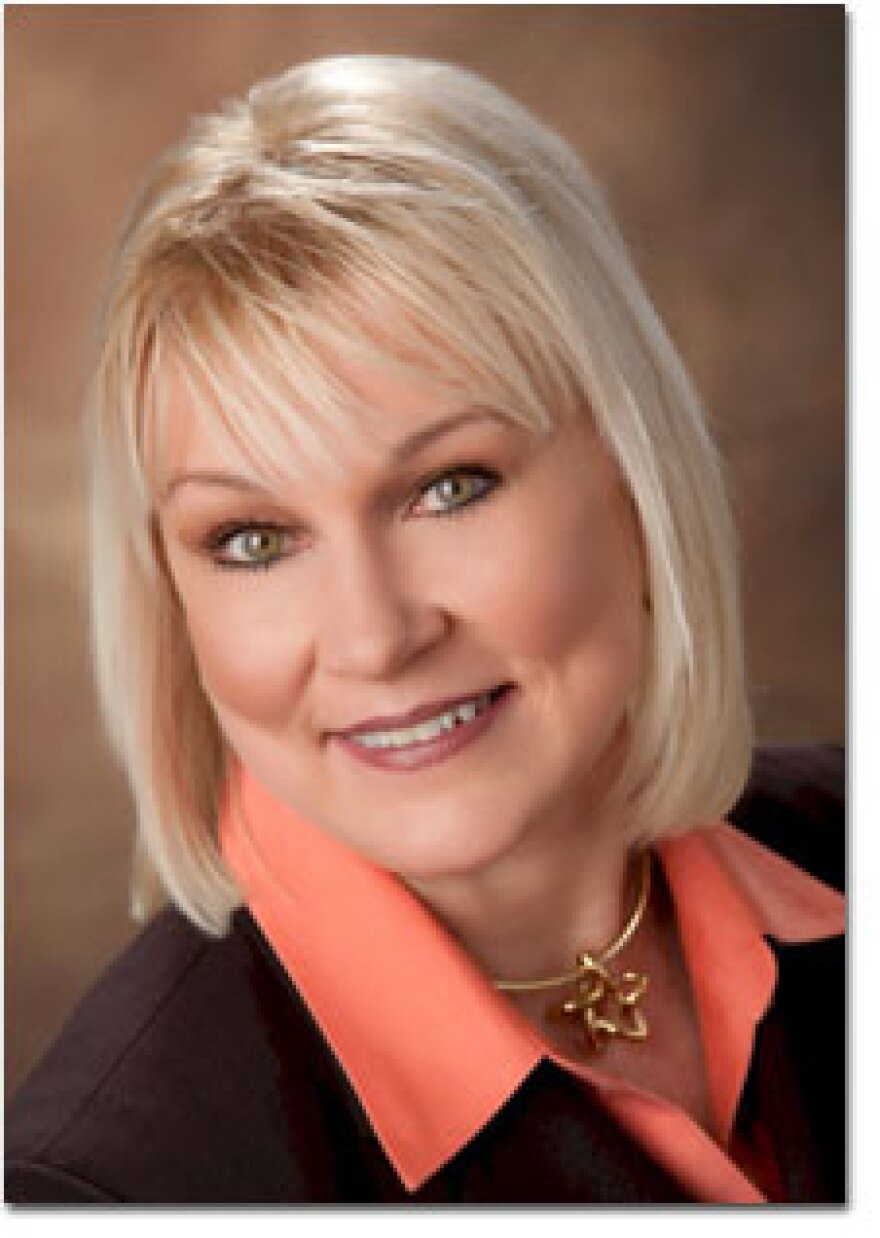 West Virginia first lady Joanne Jaeger Tomblin has retired as president of Southern West Virginia Community and Technical College.
Tomblin's retirement was effective Tuesday. She had served at the college for 33 years, including the past 15 as president.
Tomblin says in a college news release that she believed the time was right for her to step down. She says the college's board, academic and campus leaders and community supporters know what is required to achieve continued success.
During Tomblin's tenure, the college began the Vision 2020 Major Gifts campaign, which has raised $17 million through community donations. Other projects included a new Allied Health Facility on the Logan campus and the Applied Technology Facility on the Williamson campus.