Bid Dispute Snags W.Va. Lottery Renovation, Cost Could Rise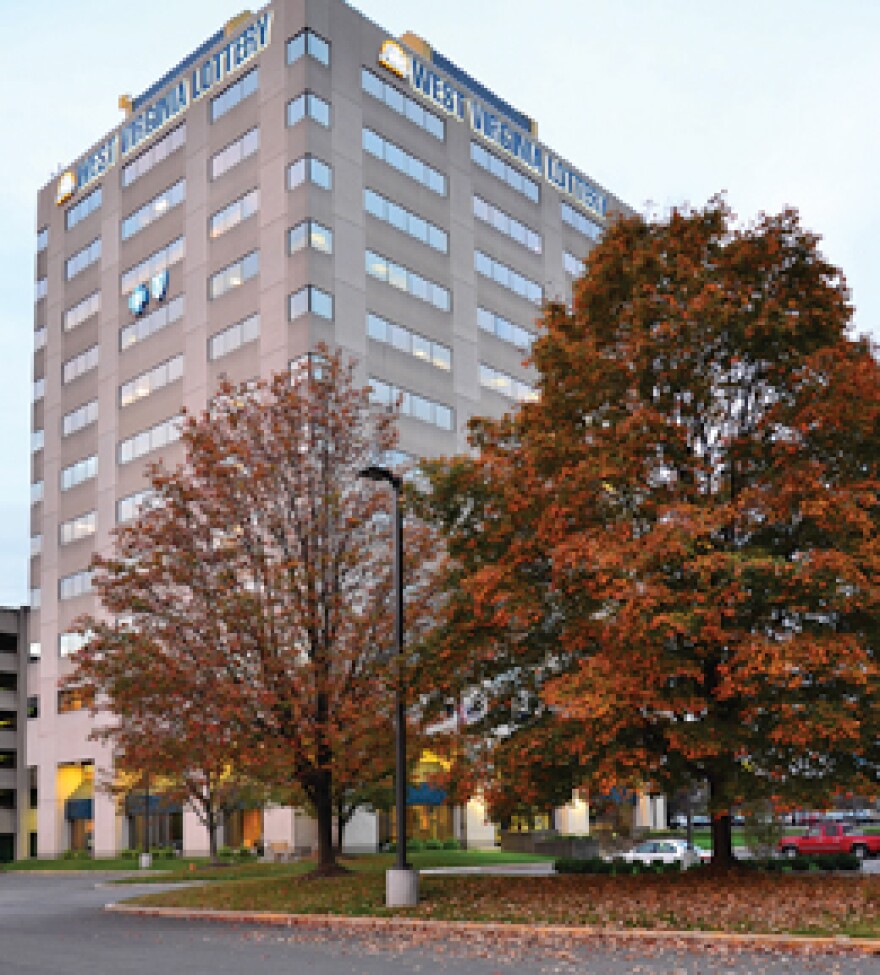 The expected $7.6 million cost for the renovation of the West Virginia Lottery's headquarters could mount amid a protracted bid dispute.
The renovation involves the lottery's 13-story home in Charleston. In May, a circuit judge law clerk directed a lawyer for Maynard C. Smith Construction to draw up an order for the renovation contract. But the state and Wiseman Construction challenged the proposed order.
The Charleston Gazette reports that the state said in court papers that the renovation's costs will increase significantly if the bid dispute drags on. They also say the state stands to lose $465,000 annually in rental income.
The Lottery building renovation will include space for the state Insurance Commission. It hopes to move its offices there from a state-owned building on the city's East End.