Supreme Court: Insurers Must Turn Over Policies of Deceased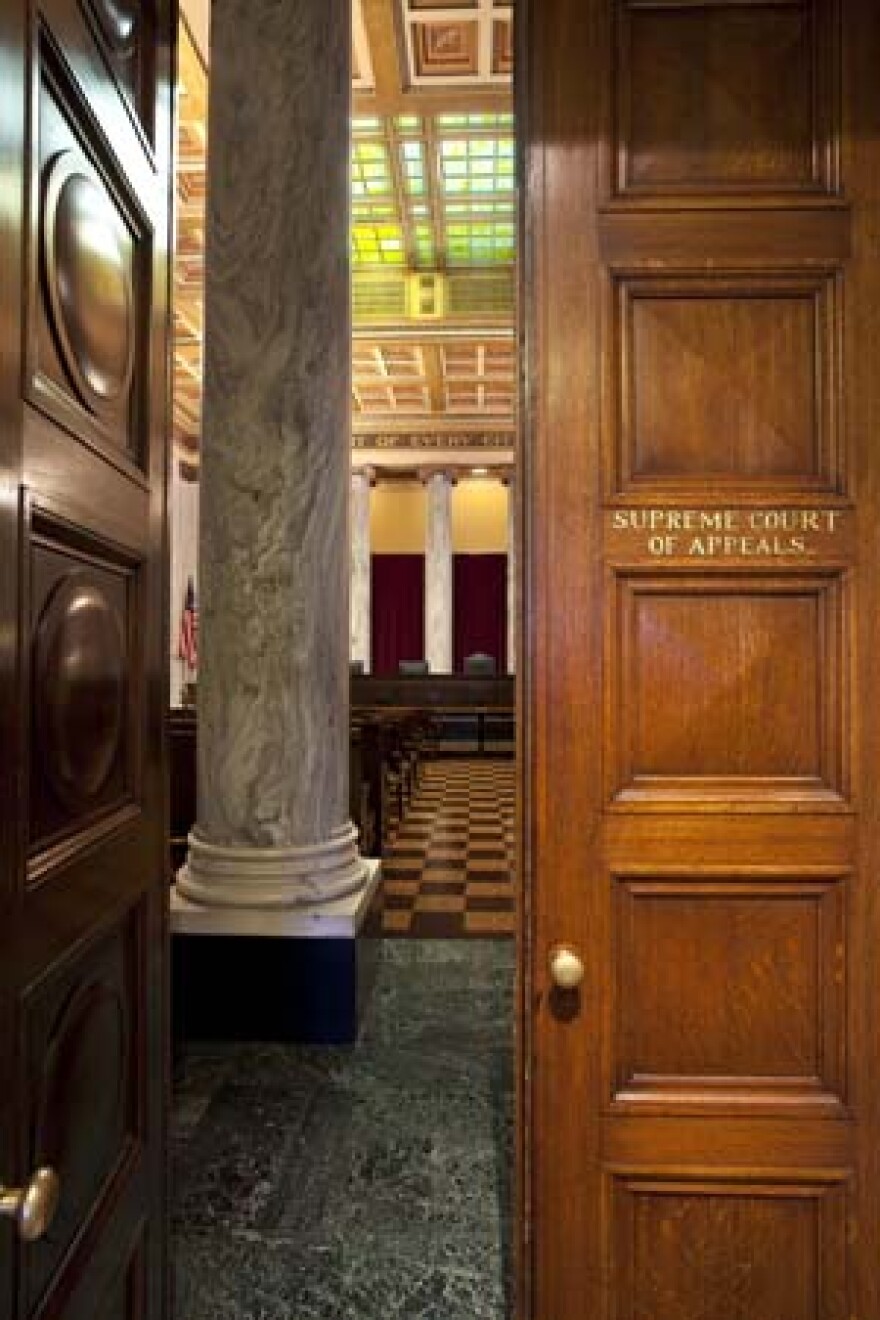 The West Virginia Supreme Court has ruled that life insurance companies have a responsibility to determine whether a policy holder has died and then turn over their policy as unclaimed property.
The Charleston Gazette reports that the justices made the unanimous ruling on Tuesday, siding with Treasurer John Perdue.
The ruling overturns a decision made by Putnam County Circuit Judge Joseph Reeder that said the insurances companies weren't required to act unless a claim is filed. Perdue had filed suit against 63 insurance companies in the county.
Anthony Majestro, an attorney representing the state on the case, says the ruling means that insurance companies can no longer turn a blind eye and continue earning interest on a deceased policy holder's money.