CounterTop Solutions Company to Move from Maryland to West Virginia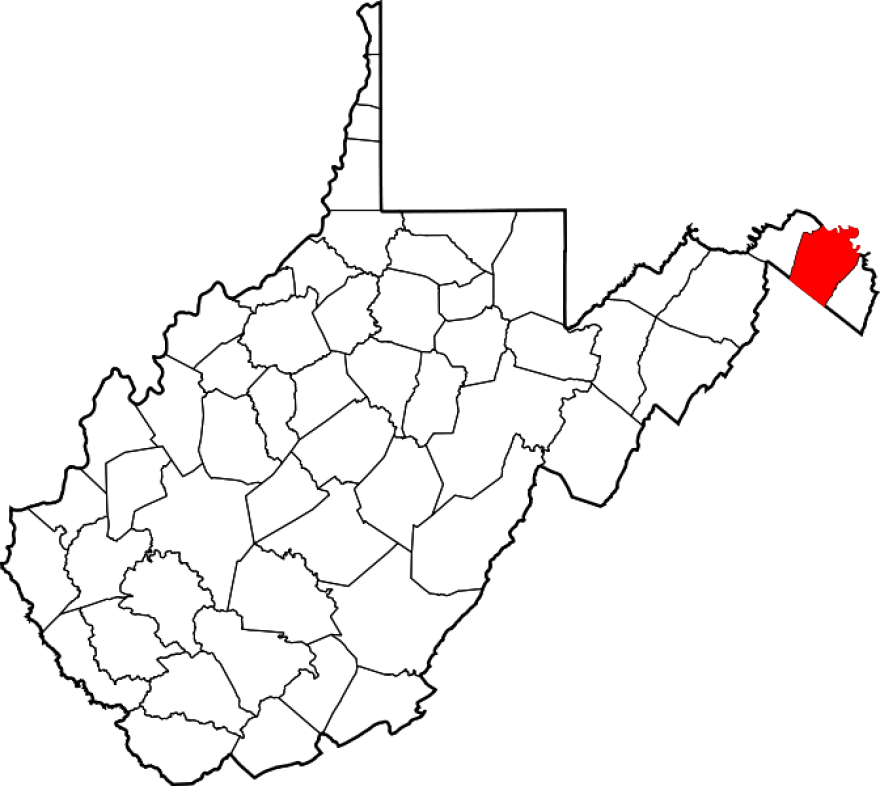 A Maryland countertop company plans to move its operations to West Virginia.
Countertop Solutions employs about 22 people in Washington County, Maryland. Owner Jason Singer tells The Herald-Mail that he plans to move the company to the Falling Waters Industrial Center in neighboring Berkeley County, West Virginia.
Singer says he plans to begin construction of a new facility in October.
He attributed the decision to tax breaks, training money and other economic incentives offered to his company.