WVU Team Wins $100K at NASA Competition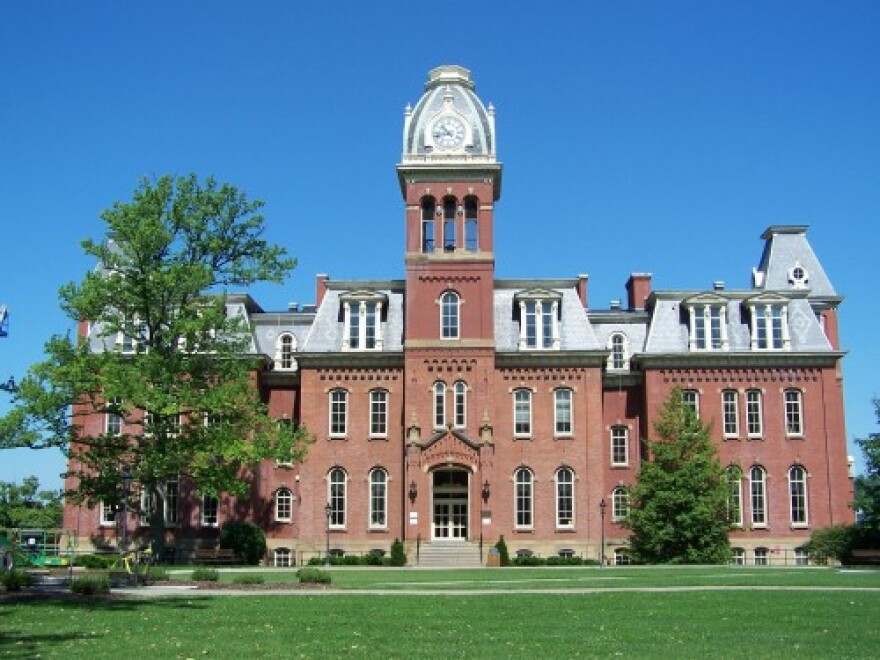 NASA has awarded $100,000 to a team from West Virginia University for completing a robotics challenge.
NASA says the objective of the challenge is to encourage innovations in autonomous navigation and robotics technologies. Teams were required to demonstrate their robots could locate and collect geologic samples from wide and varied terrains, operating without human control.
The team of 16 students worked for 18 months to prepare its robot to autonomously seek out samples on a 20-acre field over a two-hour period and return them to a designated point.
The samples included a sample known previously to the team and one introduced the day of the competition.
The Centennial Challenges program is part of NASA's Space Technology Mission Directorate, which is developing, testing and flying hardware for future missions.