Racing Commission to Study Struggling Industry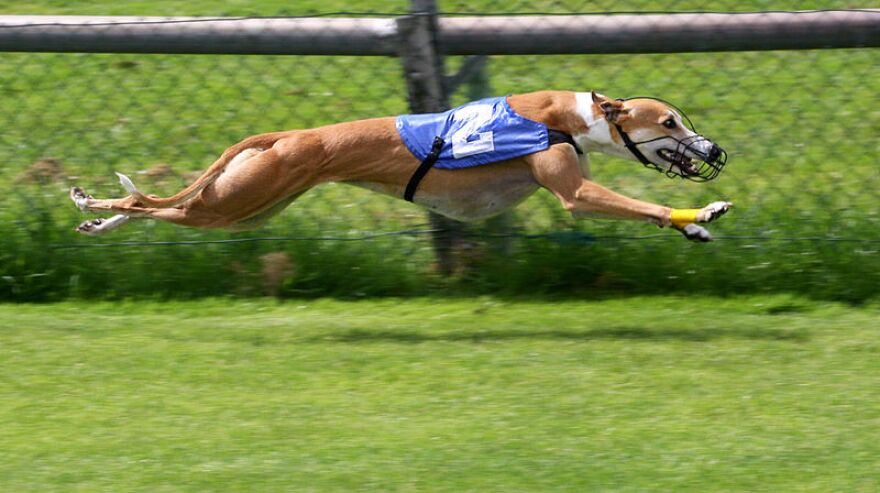 The West Virginia state racing commission has voted to create a committee to study ways to maintain and grow the state's struggling thoroughbred and greyhound racing industries.
The Charleston Gazette reports the commission approved the committee Tuesday as officials say the state's racing and gaming industries continue to experience revenue declines.
The committee, made up of 20 representatives of the state's four racetracks, tourism industry officials, and thoroughbred and greyhound owners and breeders, will be divided into four subcommittees. The representatives will study economic growth and revenue enhancement; marketing; modernizing state code on racing issues and updating racing calendars.
The interim joint committee meets on Monday. After next week, legislative interim committees are not scheduled to meet again until September.