Chemical Company Execs Want Trial Moved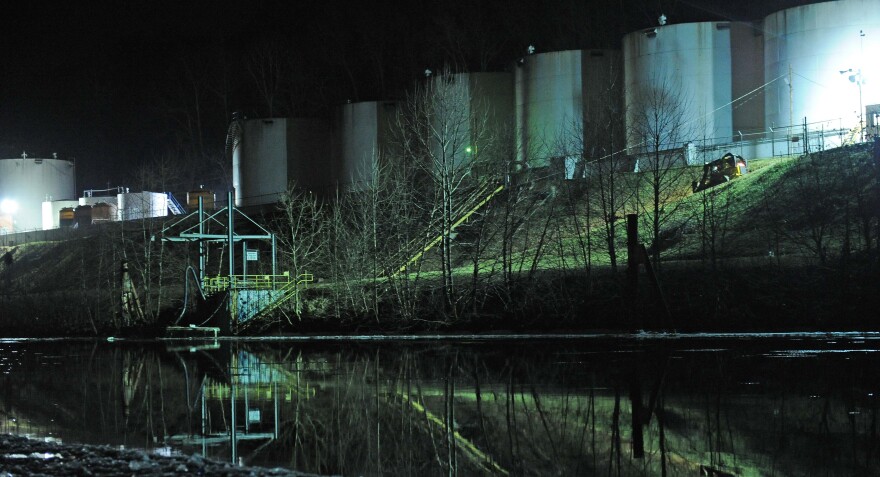 Attorneys for two former executives charged in a chemical spill say their clients can't get a fair trial in West Virginia.
Attorneys for former Freedom Industries officials Gary Southern and Dennis Farrell asked a federal judge on Monday to move their trial to a district outside the state. The defense motion says a survey found an overwhelming presumption of guilt among potential jurors.
The motion also says one in six West Virginians was affected by a water crisis resulting from the January 2014 chemical spill.
A tank leak at as Freedom facility in Charleston spurred a tap-water ban for 300,000 people for days.
Southern and Farrell face pollution charges stemming from the spill. Southern also faces fraud charges stemming from the company's bankruptcy.