Mine Wars Museum Focuses on W.Va. History, No Matter How Bloody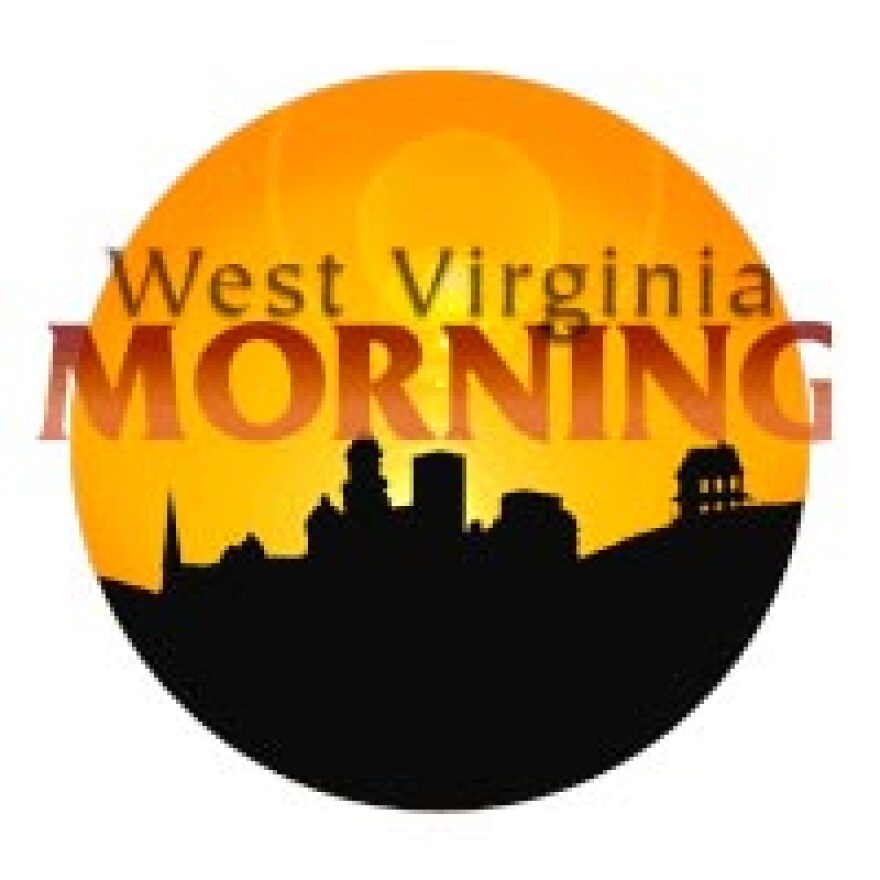 This past weekend, over 500 people visited Matewan, West Virginia- to catch a glimpse of a brand new museum that tells the story of a dark and bloody time in West Virginia's labor history.
Coal miners were fighting for the right to organize--and to stop the practice of using mine guards. They also wanted an alternative to shopping at coal company stores and being paid in scrip, instead of money. In the early 1900's, miners led a series of strikes in southern West Virginia, leading up to the climatic march on Blair Mountain in 1921.
Now, this history is honored at a museum that is open to the public on Saturdays and Sundays from 10 a.m. to 4 p.m.