Capito Bill Aims to Scale Back EPA's Clean Power Plan
Shelley Moore Capito and Joe Manchin joined four other U.S. senators to unveil new legislation aimed at pushing back on proposed federal clean air regulations.
Standing beside four other Republican senators and Democrat Joe Manchin, Shelley Moore Capito introduced the The Affordable Reliable Energy Now Act on Wednesday, May 13, at a press conference in Washington, D.C.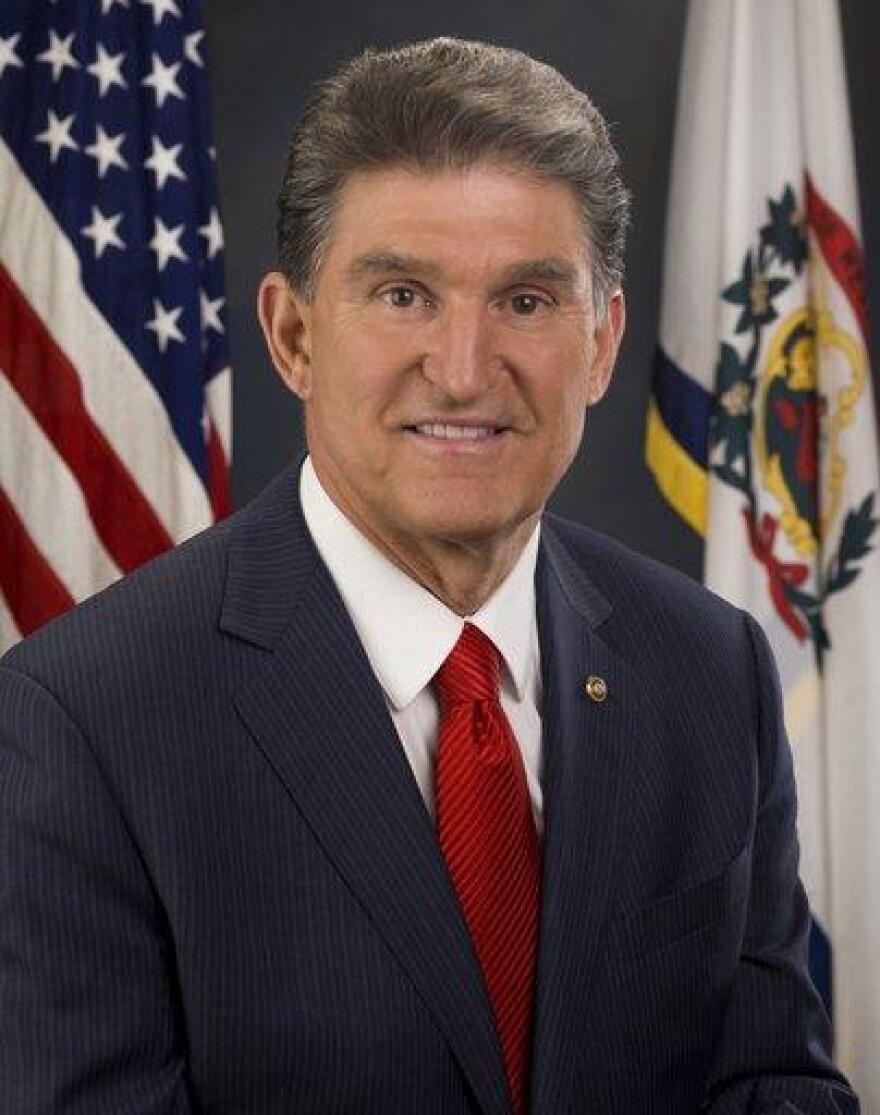 The bill is an effort to roll back provisions of the U.S. Environmental Protection Agency's proposed Clean Power Plan. The plan's goal is a 30 percent reduction in emissions from existing coal-fired power plants by 2030. It could be finalized by the middle of this year.
Among other things, Capito's bill would suspend the plan's compliance dates pending the outcome of litigation in federal courts. West Virginia is one of several states challenging the legality of the EPA's authority to enforce the Clean Power Plan.
Perhaps most importantly, the bill would give states the power to opt out of the EPA's plan if the governor decides it's not in the state's best interest.
Senator Manchin says the federal government has joined with states and industry on other major initiatives, but he hasn't seen that kind of partnership with the Clean Power Plan.
"Why all of a sudden now does it stop? Because they don't like coal? They've been using it and depending on it for 100 years, but now they don't want to use it anymore," Manchin said.
Manchin says he will work to convince his fellow Democrats to support the bill.