Ohio Trucker Pleads Guilty in W.Va.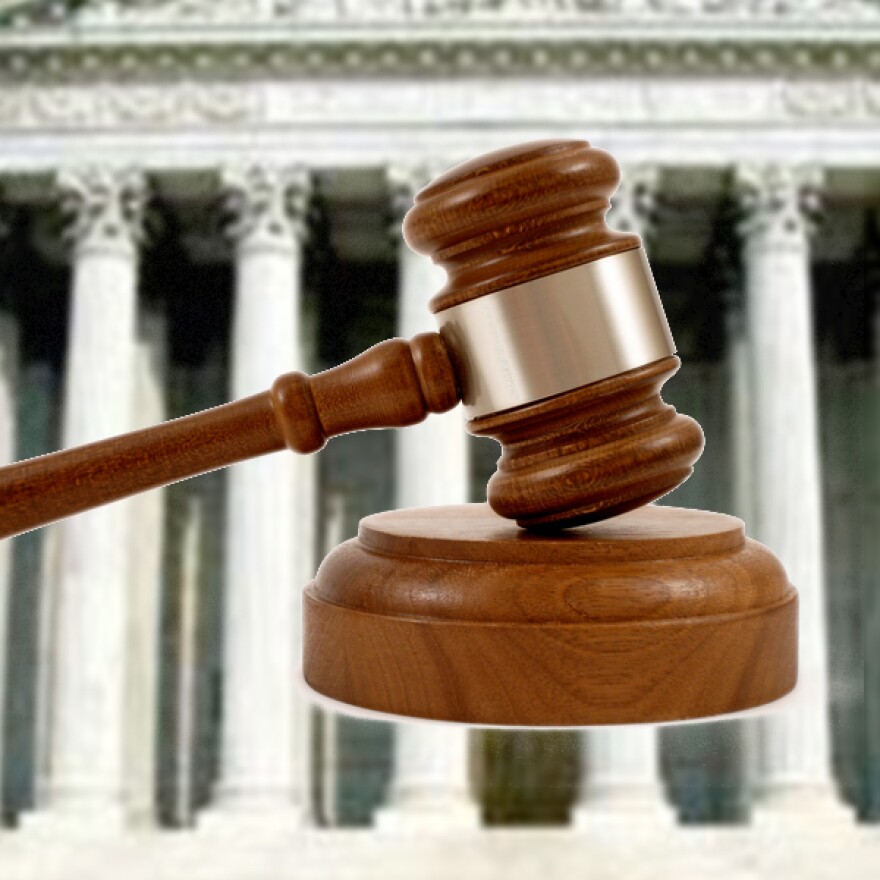 An Ohio trucker has pleaded guilty to stealing merchandise during a delivery to a Cabela's facility in West Virginia.
Bruce Silver faces up to 10 years in prions and a maximum $250,000 fine. The 55-year-old resident of Neffs, Ohio, pleaded guilty on Monday in federal court in Wheeling to theft from interstate shipment.
U.S. Attorney Williams J. Ihlenfeld II says in a news release that Silver stole a shipment of products worth more than $1,000 while making a delivery to the Cabela's Distribution Center in Triadelphia in April 2014.