W.Va. Lottery Revenue Up in March, Down for Fiscal Year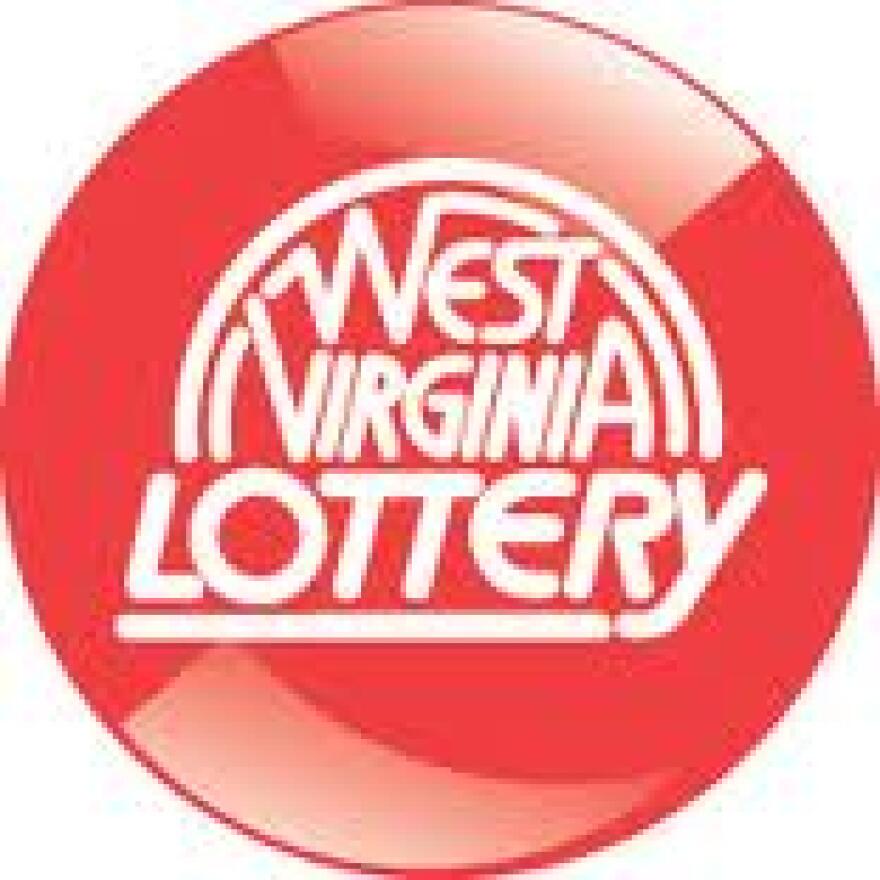 West Virginia Lottery revenue is down from the previous fiscal year, despite an 8 increase in March.
A report to the Lottery Commission shows lottery revenue totaled about $871 million for the first nine months of the 2014-2015 fiscal year. That's down $39.5 million from the same point in the 2013-2014 fiscal year.
The Charleston Gazette says the report was released Wednesday at a commission meeting.
Racetrack video lottery revenue dropped by $25.9 million to $415.28 million. Table game revenue declined by about $3 million to $35 million.
Year-to-date limited video lottery, online and scratch-off ticket revenues also declined.