Manchin Bill Would Protect Whistleblowers in Unsafe W.Va. Mines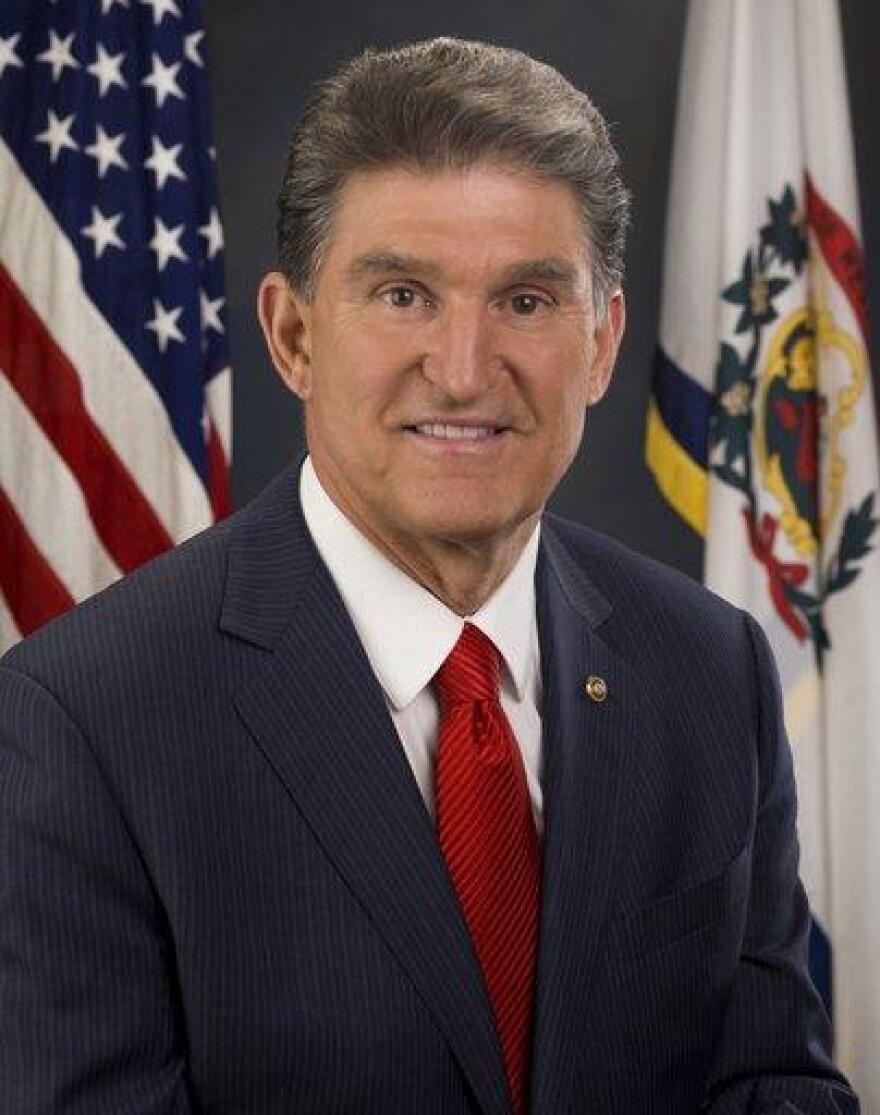 Senator Joe Manchin and Pennsylvania Democratic Senator Bob Casey have introduced comprehensive mine safety legislation to Congress.
The Senators say 'The Robert C. Byrd Mine Safety Protection Act of 2015' will help fix a broken regulatory system.
The bill aims to close loopholes in the 1952 Federal Coal Mine Safety Act and strengthen the Mine Safety and Health Administration's ability to enforce the rules creates in the law.
Changes include making it a felony for mine operators to knowingly violate safety standards and increases penalties for being in violation of the standards from $70,000 to $220,000.
The legislation would also protect miners who refuse to work in unsafe conditions and extend whistleblower protections to those who report safety violations.
In a press release Thursday, Manchin said it is critical to continue to improve safety standards so miners' lives are not put in jeopardy. A strong mining industry, he said, begins with a strong commitment to miners.
The legislation comes in response to the 2010 Upper Big Branch Mine Disaster, which killed 29 men. Massey CEO Don Blankenship, the mine's owner, will face federal charges in July over safety violations connected to the mine explosion.