Ex-Transit Worker Suing WVU Over Alleged Discrimination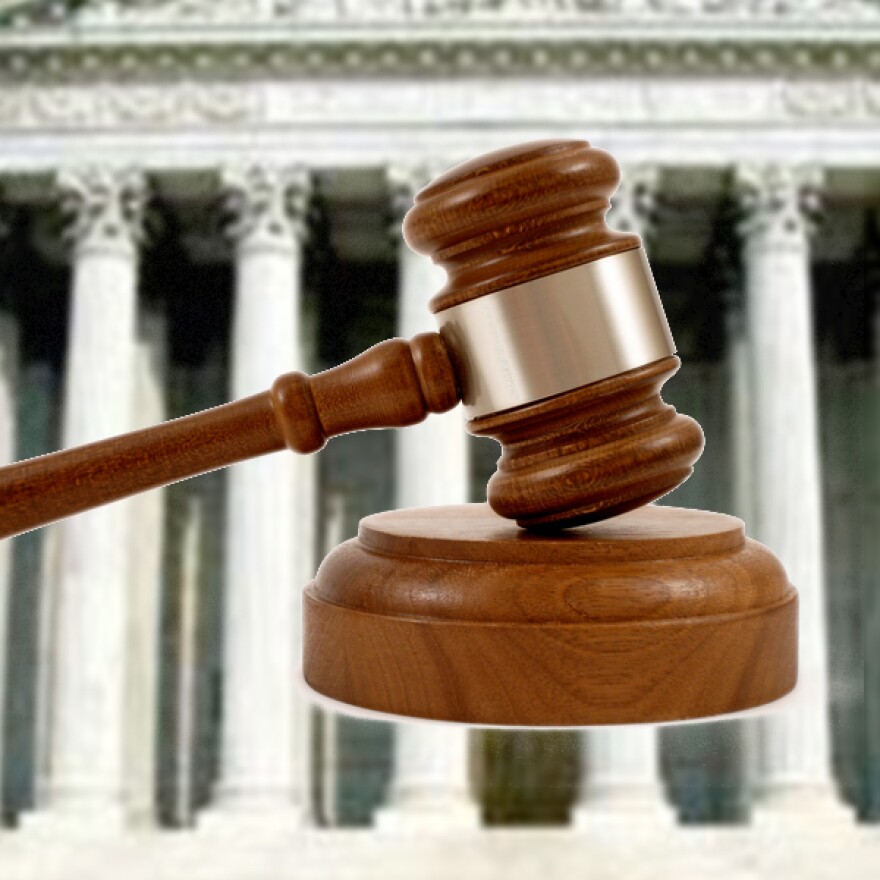 West Virginia University's Board of Governors is being sued by a former WVU employee who says she was discriminated against because of her age.
Former Personal Rapid Transit employee Alice Vickers also alleges a hostile work environment and harassment.
The Dominion Post reports that Vickers filed the lawsuit this week in Monongalia County Circuit Court. University spokesman John Bolt declined to comment to the newspaper on ongoing litigation.
Vickers' lawsuit says she began experiencing health problems in 2012. She says a supervisor chastised her for her health problems and discussed them with other employees. The supervisor also is a defendant in the lawsuit.
The lawsuit says the discrimination continued after Vickers returned from medical leave in 2012. She went back on medical leave in 2014 and retired in January.