Manchin, 50-50 on Possible Return Run for Governor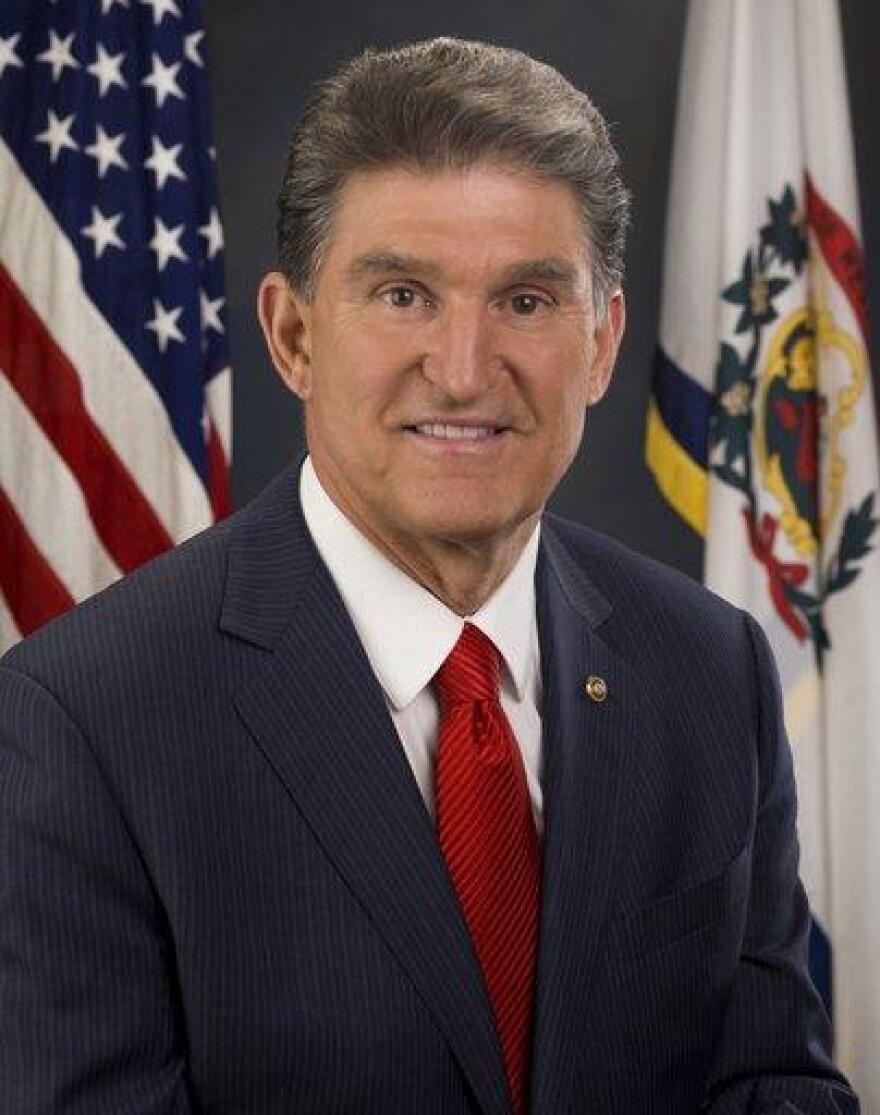 U.S. Sen. Joe Manchin says it's "about a 50-50 toss-up" whether he'll run for governor next year.
The West Virginia Democrat told The Associated Press on Tuesday that he'll make his decision by Memorial Day at the latest.
Manchin says his decision will be partly based on Senate Minority Leader Harry Reid's impending retirement, among other Washington changes.
Manchin is evaluating the state landscape, where the Legislature finished its first session under Republican control in more than eight decades.
Manchin served two terms as governor before first winning his Senate seat in 2010.
On the Republican side, Attorney General Patrick Morrisey, state Senate President Bill Cole and Congressman David McKinley have expressed interest in running.
Democratic state Senate Minority Leader Jeff Kessler has opened a pre-candidacy campaign account for governor.