Kentucky Man Charged with Fraud in W.Va.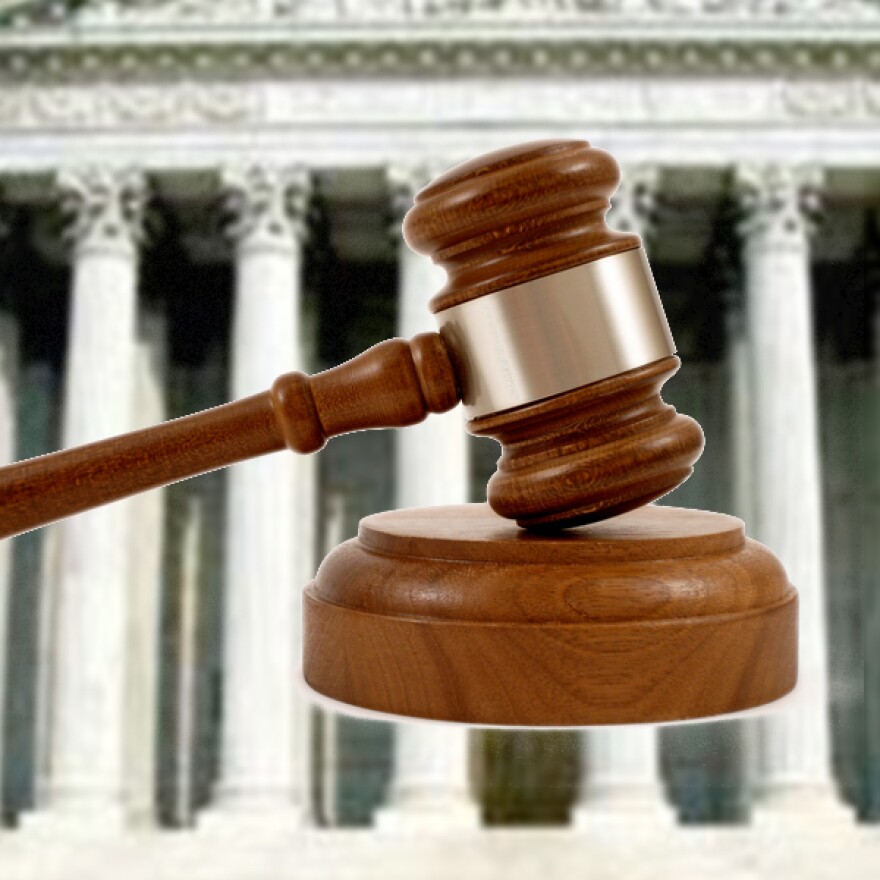 A Kentucky man has been charged in West Virginia with defrauding the federal Veteran's Affairs Disability Compensation Program.
An indictment issued Wednesday by a federal grand jury in Charlottesville alleges 50-year-old Army veteran Phillip M. Henderson of Olive Hill, Kentucky, exaggerated his vision loss to receive benefits. The indictment says Henderson fraudulently received about $800,000, including money for installation of a swimming pool and a vehicle, over the last 20 years.
Henderson faces nine counts of wire fraud. Each count is punishable by up to 30 years in prison.
Court records do not list an attorney for Henderson.